Badia a Passignano
A jewel in the heart of the Chianti countryside, millenary icon of Tuscan history, culture and tradition.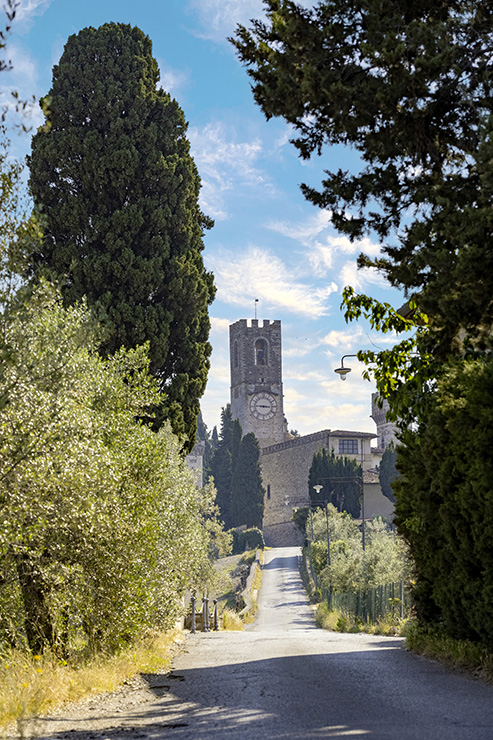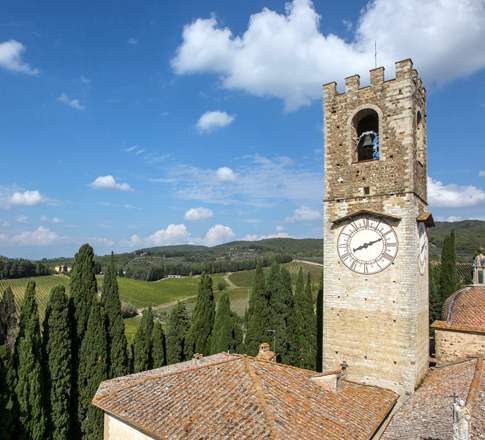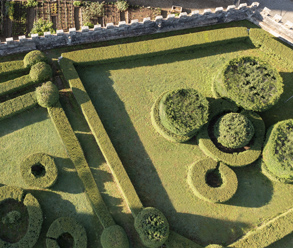 Located in the heart of Chianti Classico, the Abbey of Passignano is a medieval monastery that was founded in 395 A.D. by the Archbishop of Florence.
Today, the Abbey is a working monastery of the Vallombrosan Order whose monks safeguard its cultural and historical heritage and valuable artifacts.
Saint Giovanni Gualberto, founder of the Vallombrosan Order, a reformed branch of the Benedictines, established a community of monks at the Abbey of Passignano who were specialized in viticulture and forestry. The Abbey's Church has preserved the reliquary of Saint Giovanni Gualberto since his death in 1073.
The Vallombrosan monks and the Abbey of Passignano have a long history as a center for monastic studies of classical literature and music, for promoting scientific research (Galileo Galilei was involved as a teacher in 1587), and for turning the countryside into arable land, introducing crops, vineyards, olive groves and practicing forestry.
Evidence of this came to light in 1983 when a thousand-year-old vitis vinifera plant was discovered on the land surrounding the Abbey of Passignano.