Osteria di Passignano
A place that evokes the strong identity of the territory, viticulture and Tuscan tradition.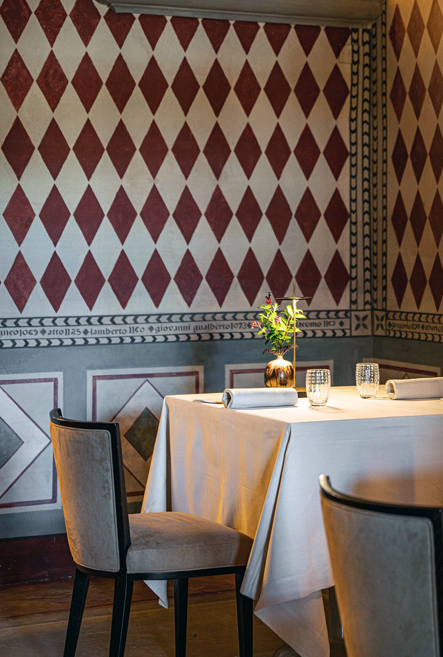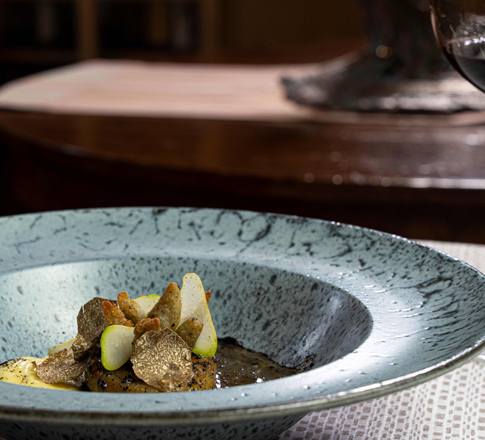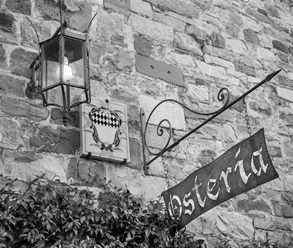 Nestled in the gentle hillsides surrounded by a landscape of prestigious vineyards sits one of the most picturesque villages in Chianti Classico, Passignano, where the monumental medieval Abbey of Passignano dominates the countryside. This is the exceptional setting of the Osteria di Passignano situated right next to the ancient monastery. At the helm of Osteria di Passignano is Chef Matteo Lorenzini, alongside his Brigade de cuisine, who produces dishes that highlight technique and authenticity expressing Chianti Classico's terroir.

Osteria di Passignano has obtained a Michelin star every year since 2007 for culinary excellence achieved through meticulous research for quality and a culinary approach that innovates while upholding traditions and celebrating local terroir, using only the highest quality ingredients.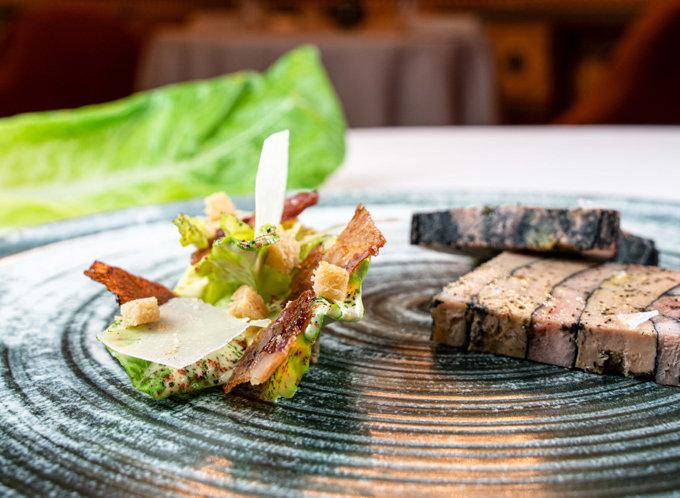 Our Cuisine
The culinary specialties are inspired by Tuscan traditions and executed with elegant simplicity. An innovative approach that creatively combines raw ingredients while respecting Chianti Classico's cultural heritage.
The finest ingredients prepared with refined techniques and passion create dishes with a distinct Tuscan identity with courses that reflect the changing seasons.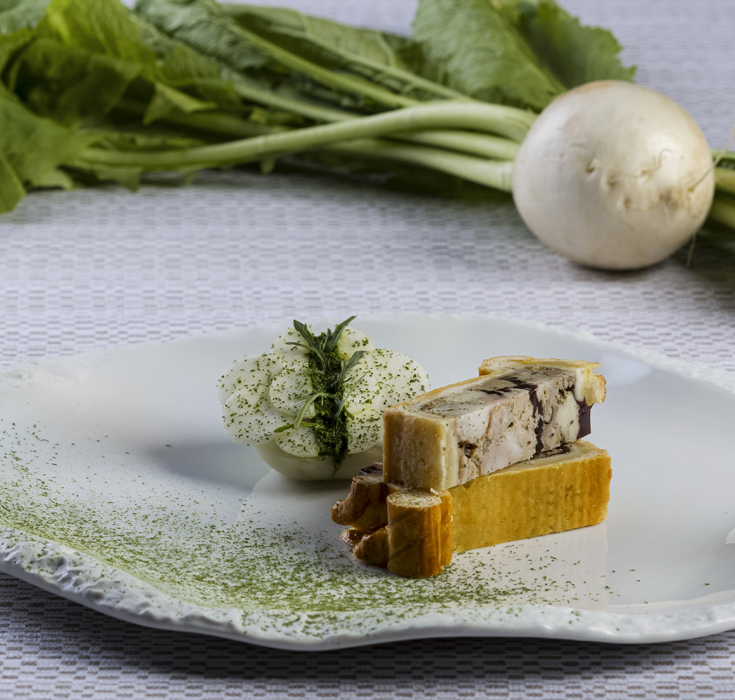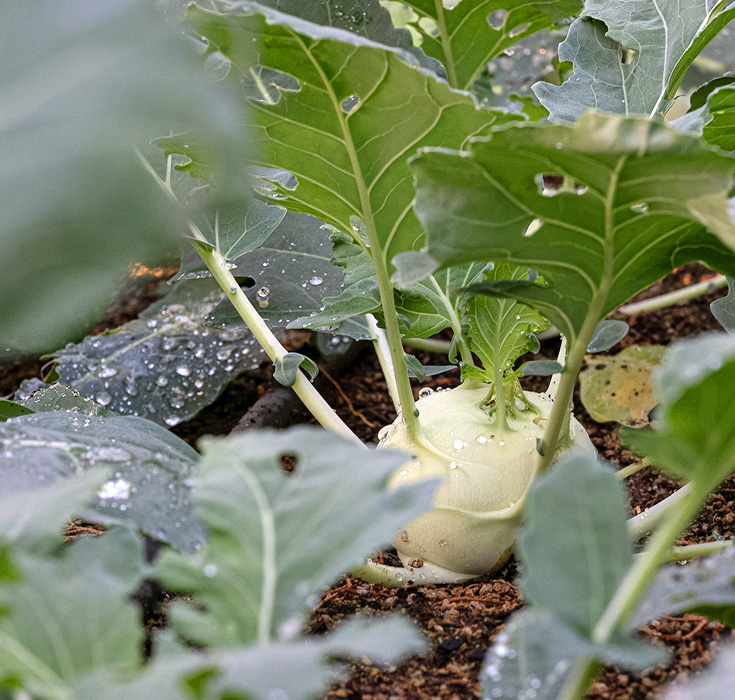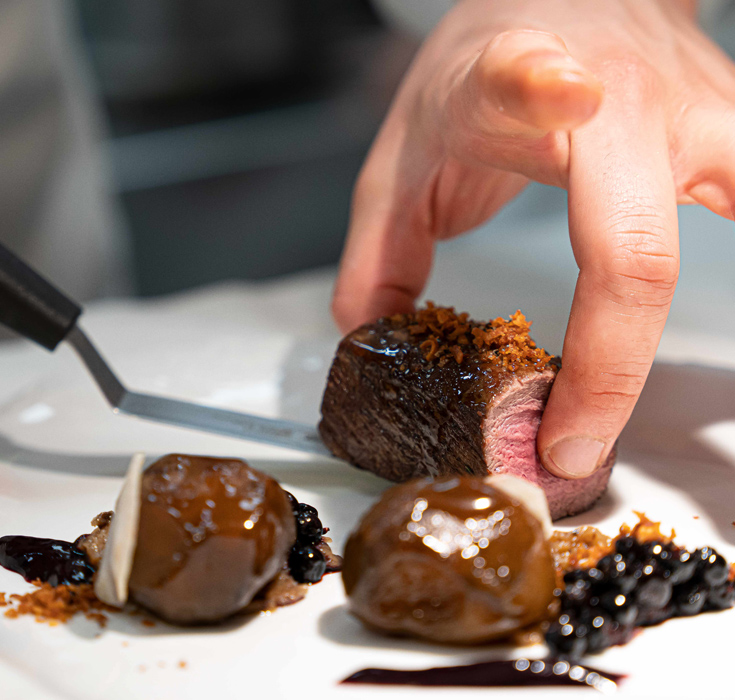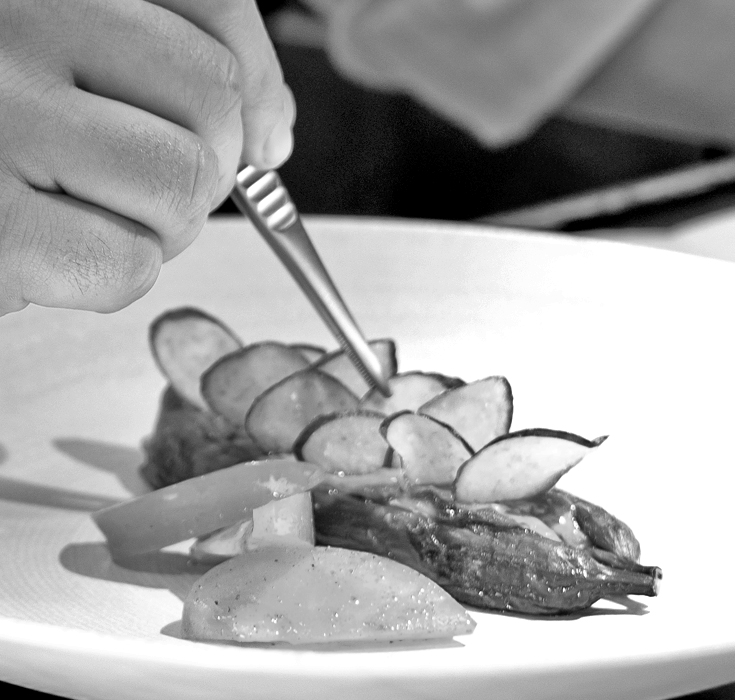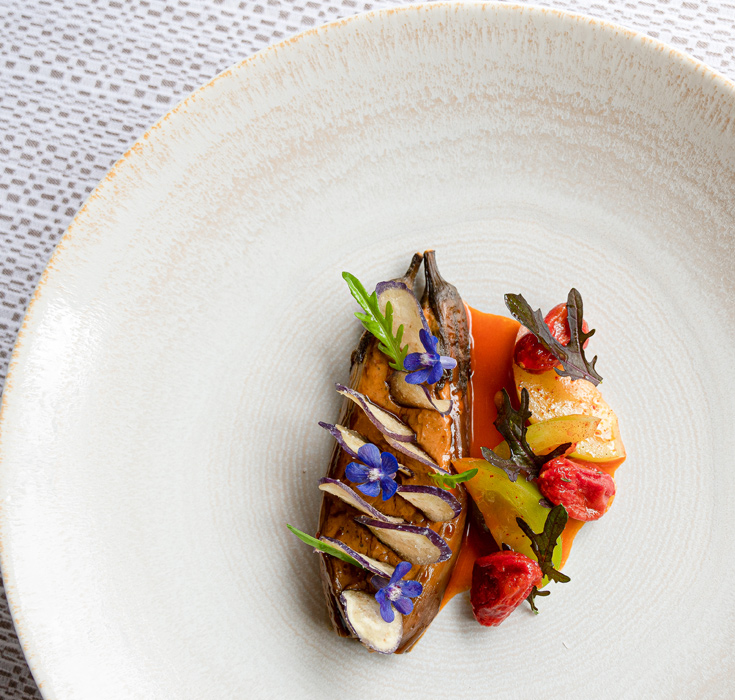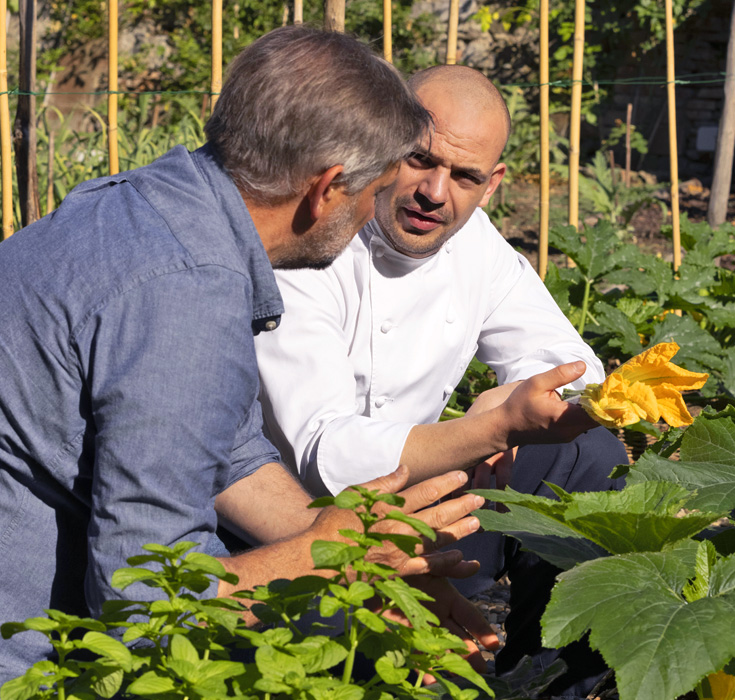 The Brigade de Cuisine
Side by side, Osteria di Passignano's brigade de cuisine shares ideas, insights, motivation and conviction to serve authentic flavors and fragrances of the territory. Determination and passion are key ingredients in every signature dish.
The Restaurant Manager, Mr. Gabriele Gorelli, adopts a philosophy of providing a fine dining experience where courtesy and smiles accompany elegance and competence.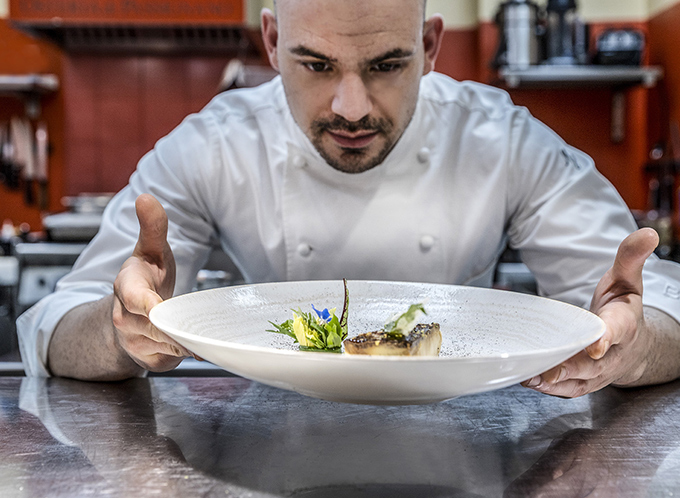 Menu
The idea of cuisine expressed by Osteria di Passignano is based on the strong and intimate bond between nature and seasonal cycles, following a path that starts from the Culinary Garden and then culminates at the conceptual creation of each dish.
The proposals of the Chef and the Brigade aim at essentiality, by defining a new Chianti style and by the way of processing the ingredients, with a deep respect for the raw material grown in the Garden.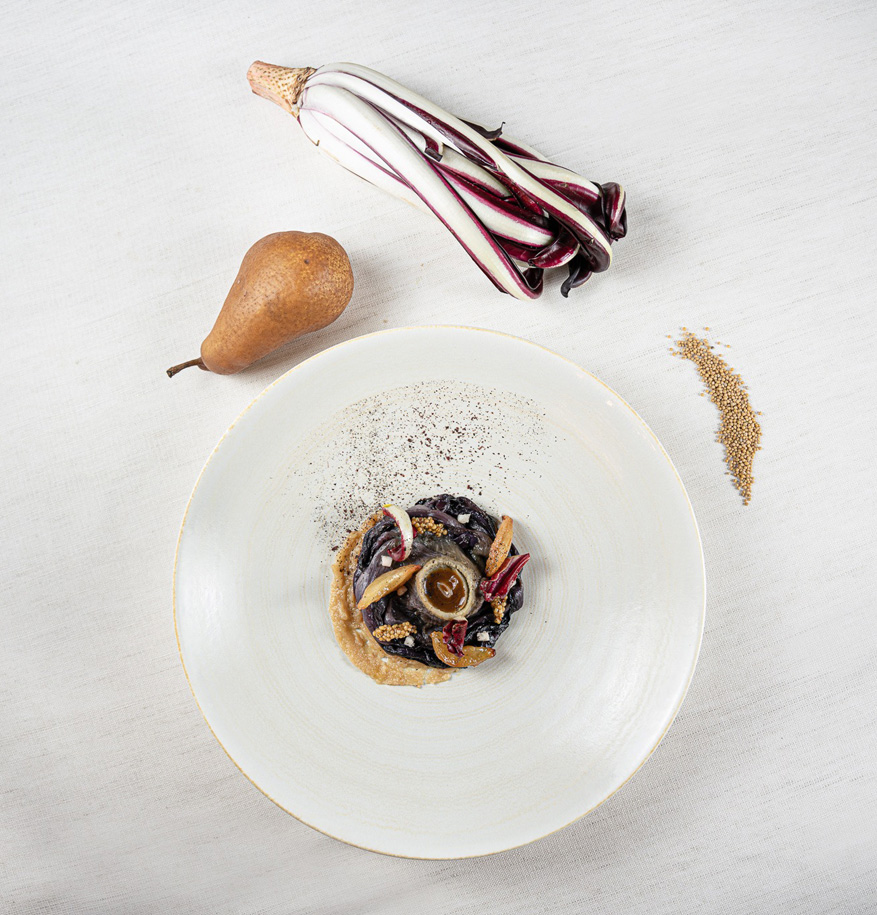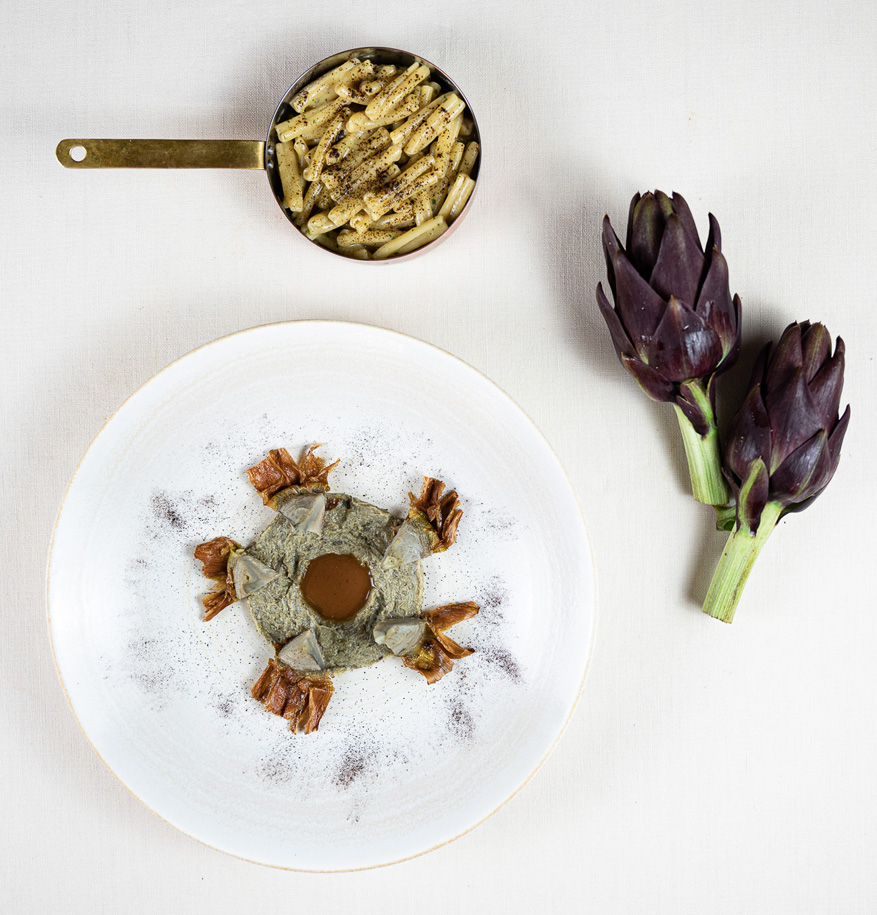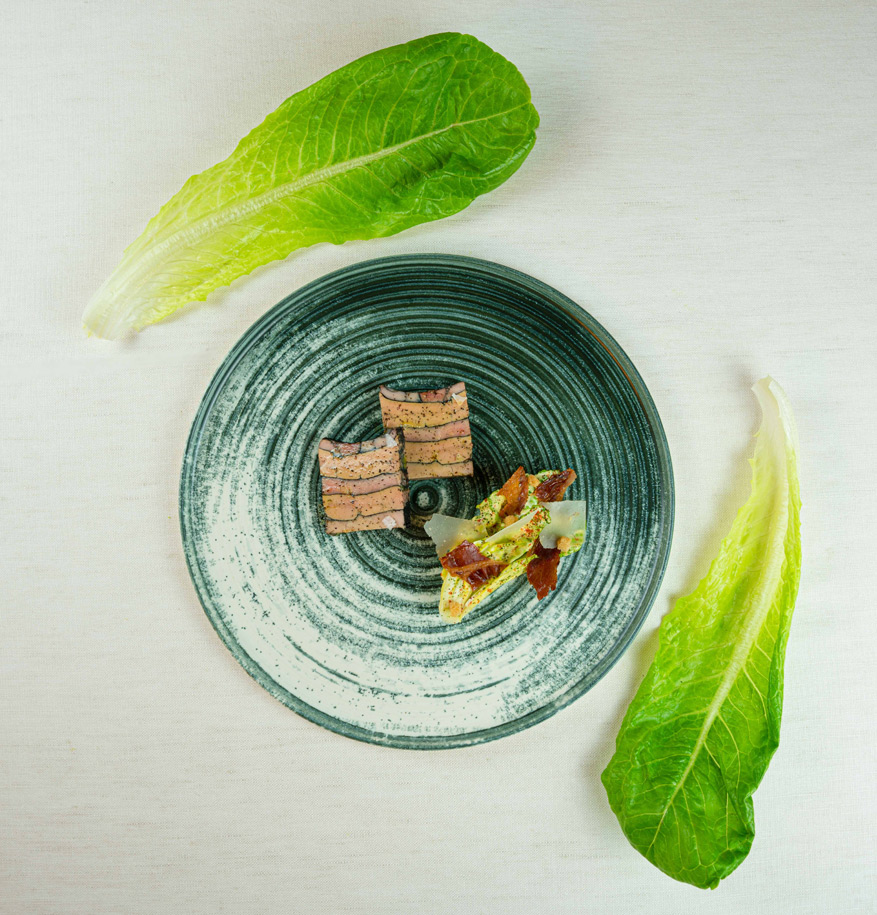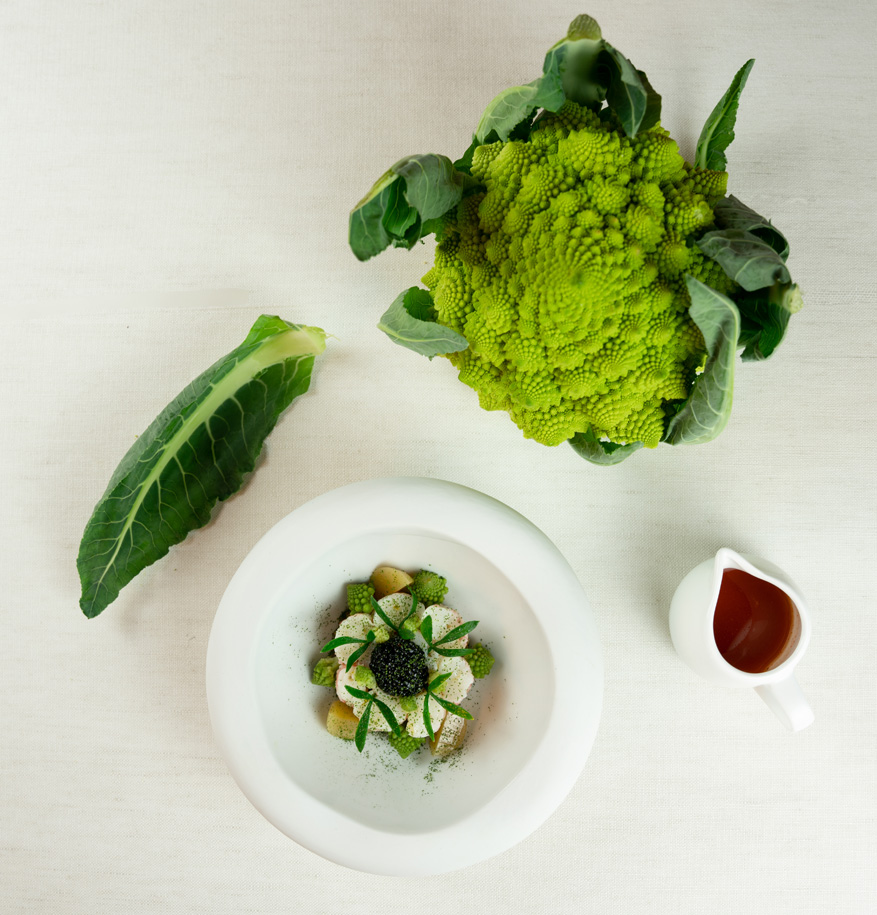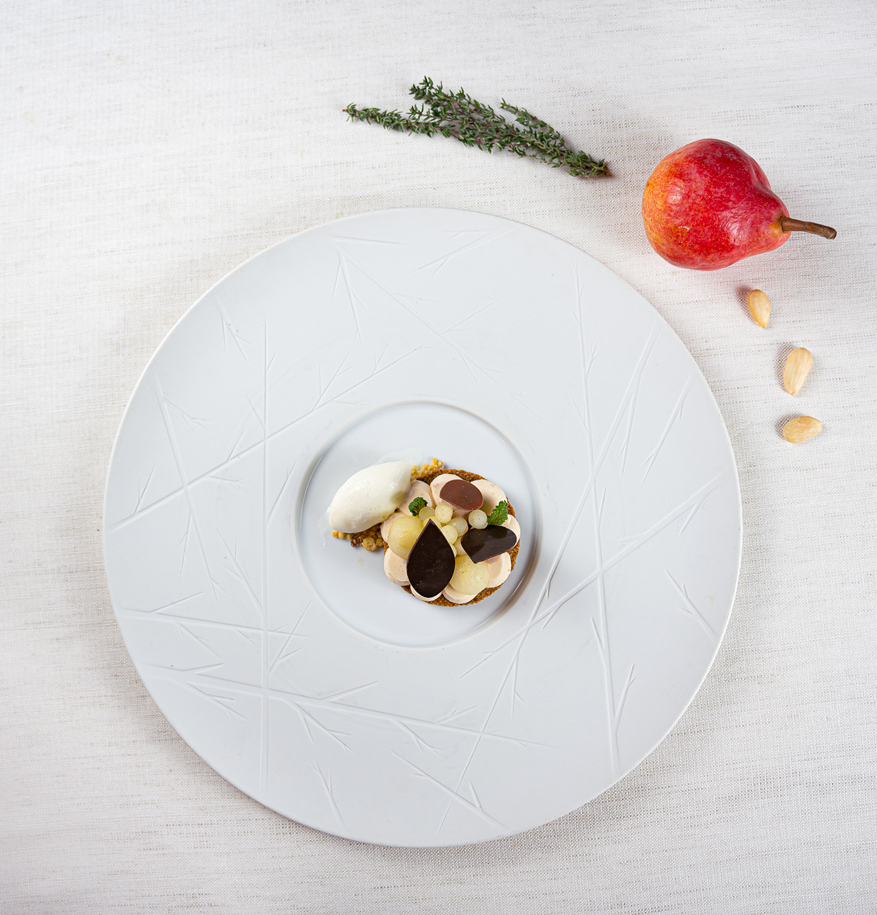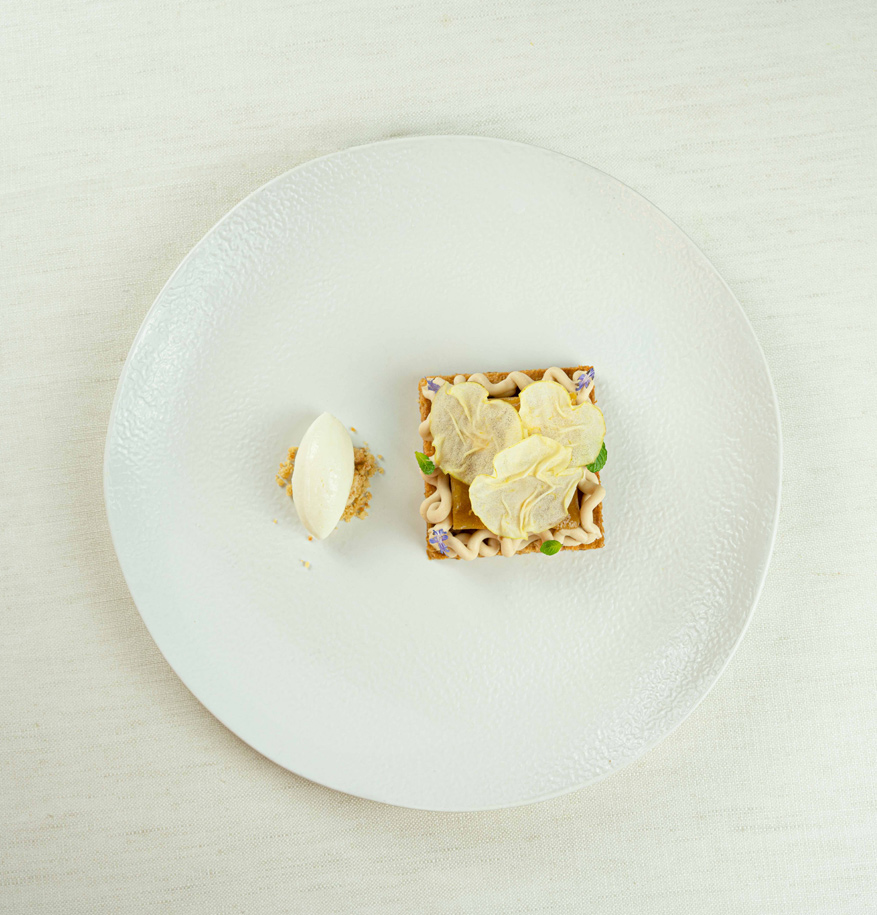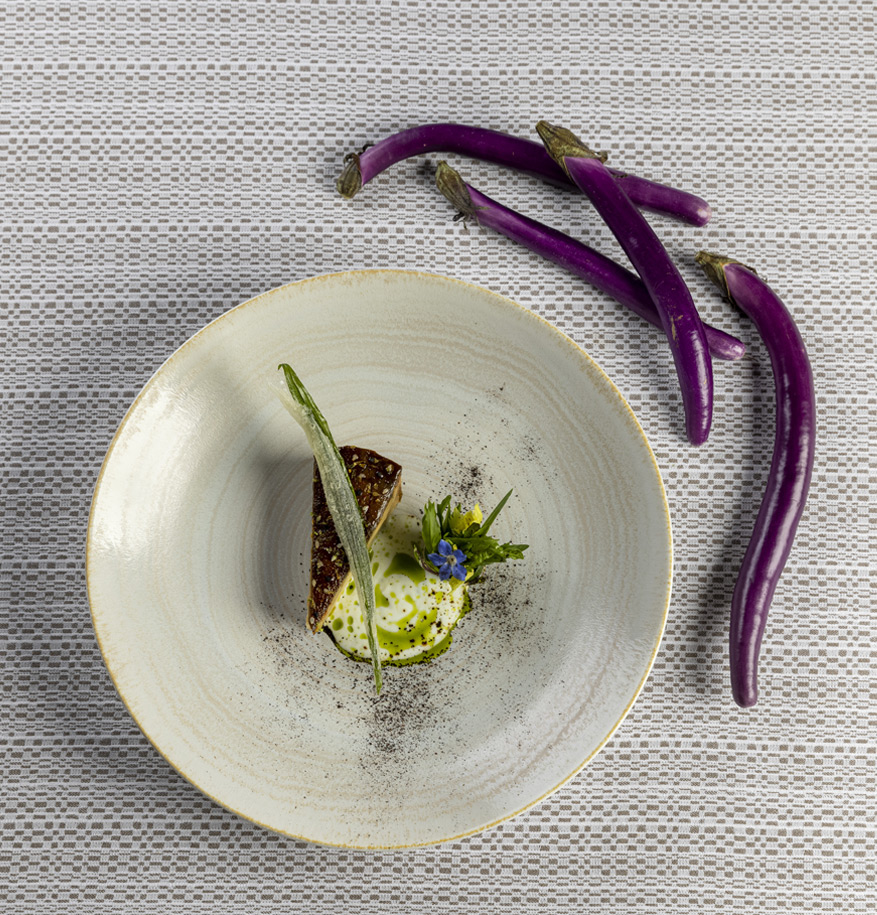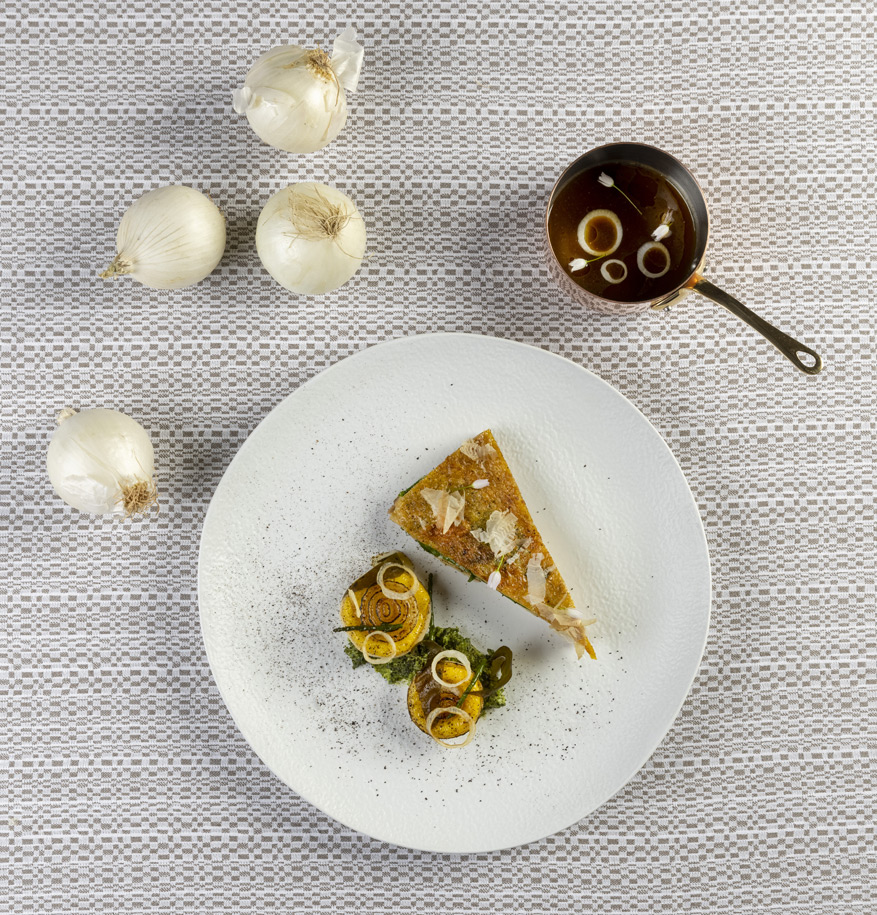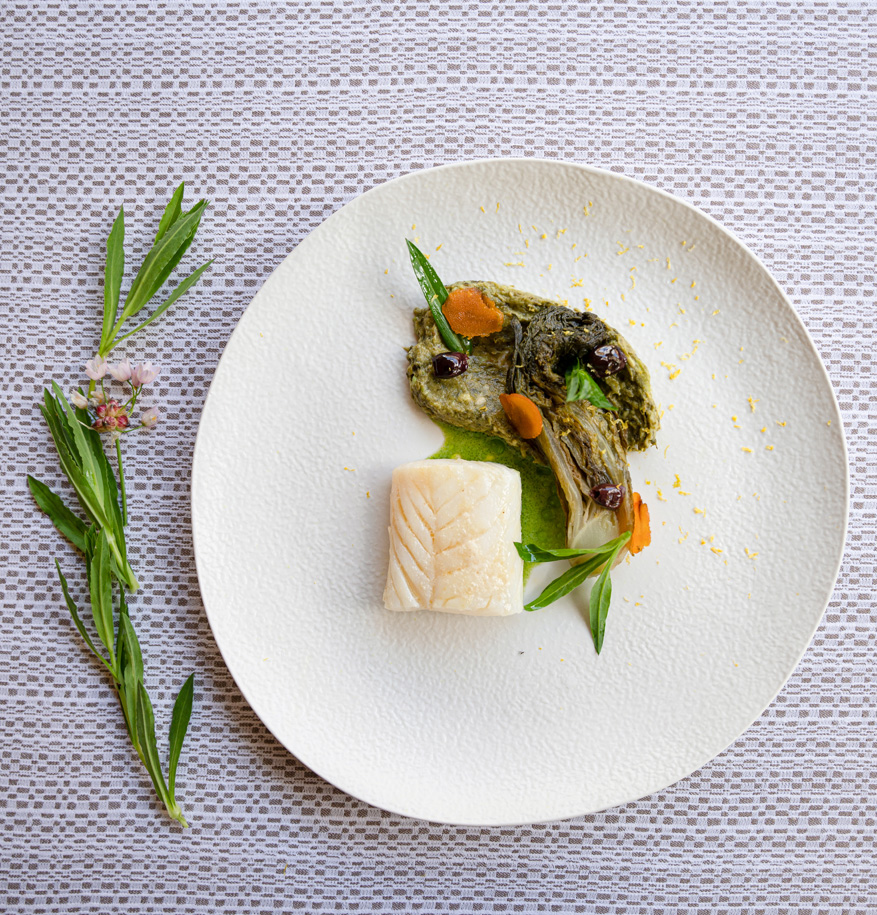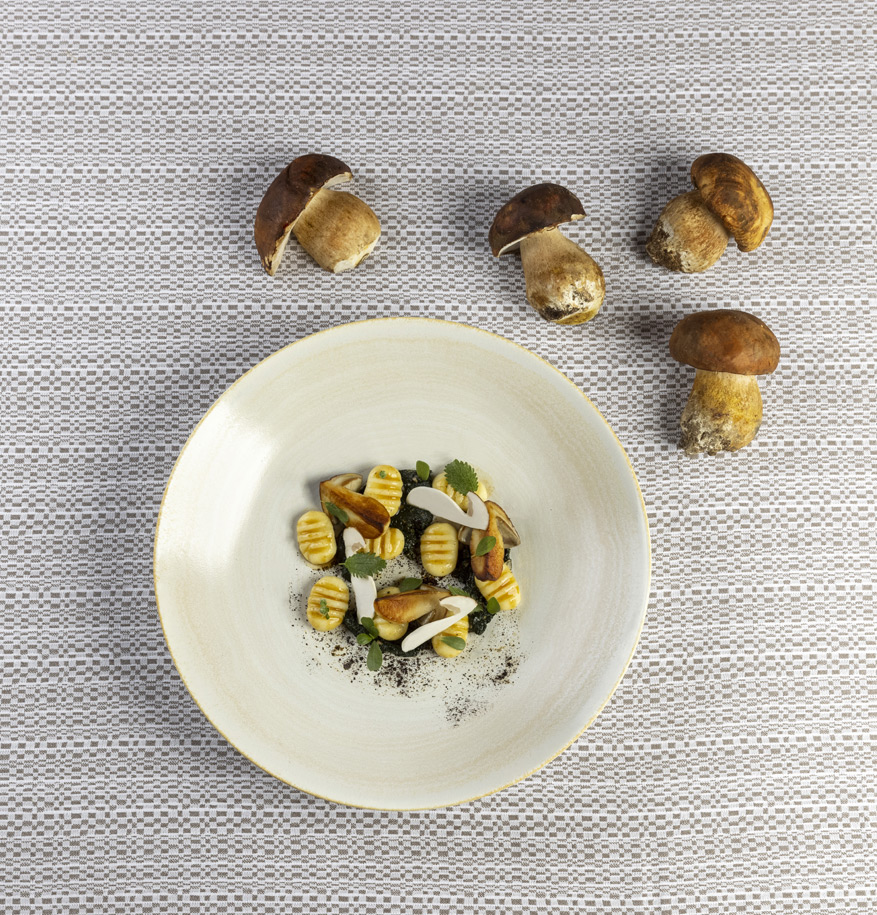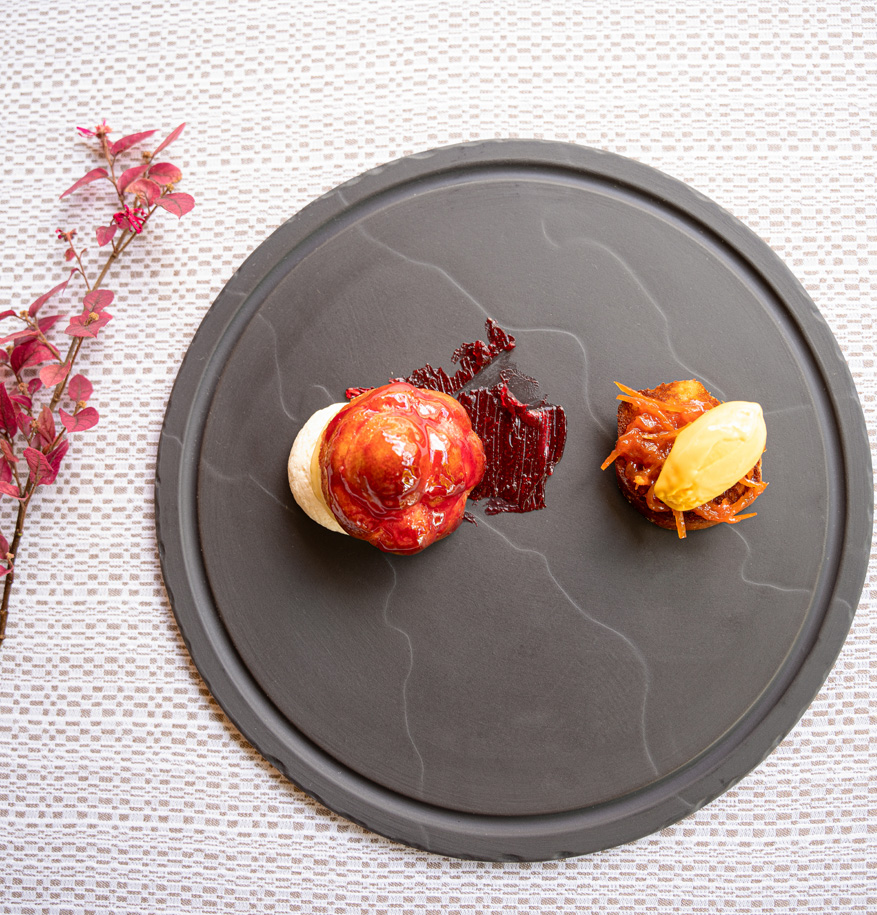 Wine List
Ongoing research to discover the finest expressions of the world's greatest terroirs and grape varieties for a selection of over 1,000 wines.

The wine list showcases an extensive range of fine wines from producers in Tuscany, Italy, and the world's finest grape growing regions.