The Culinary Garden
"The 'Orto di Badia' offers unique and precious harvests. It is our responsibility to appreciate and use it to the best of our abilities."
Chef Matteo Lorenzini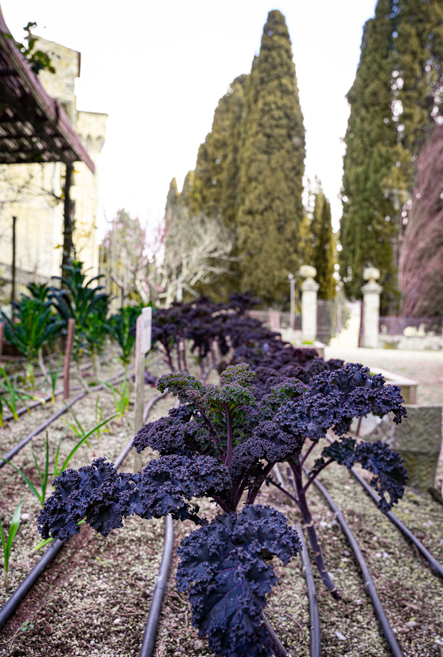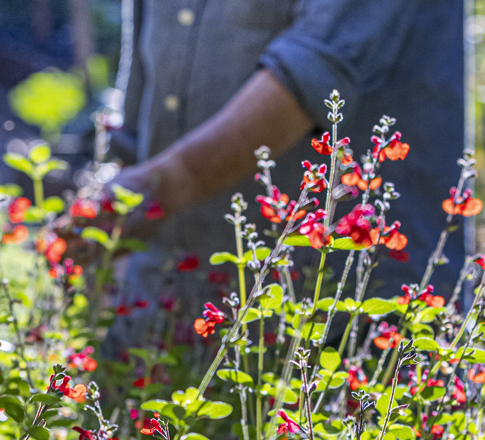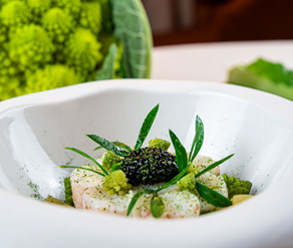 Right next to the centuries-old-year fortified walls of the Abbey of Passignano, adjacent to the Osteria, grows the "Orto di Badia"; a culinary garden, using innovative cultivation methods that improve nutritional values and enhance authenticity of flavors.
In addition to growing aromatic herbs and edible flowers, a selection of heirloom vegetable varieties are grown that enhance the authentic flavors of Osteria di Passignano's culinary specialties.
The culinary garden is both a source of the highest quality raw ingredients but also a source of inspiration for creative new dishes that follow the changing seasons.