Osteria di Passignano
OSTERIA PASSIGNANO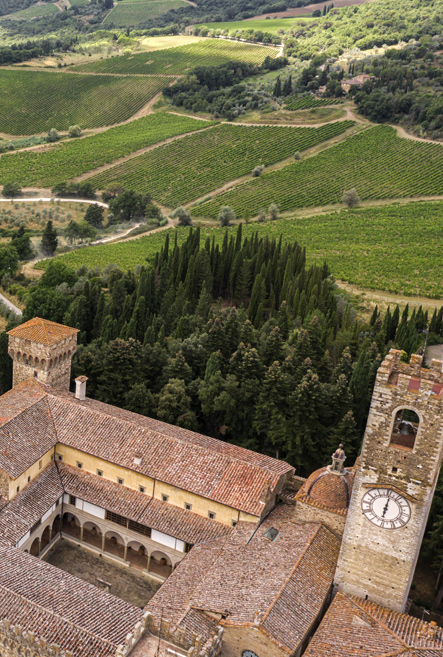 THE MEDIEVAL ABBEY OF PASSIGNANO TOWERS OVER THE OSTERIA DI PASSIGNANO IN ONE OF THE MOST PICTURESQUE VILLAGES IN CHIANTO CLASSICO.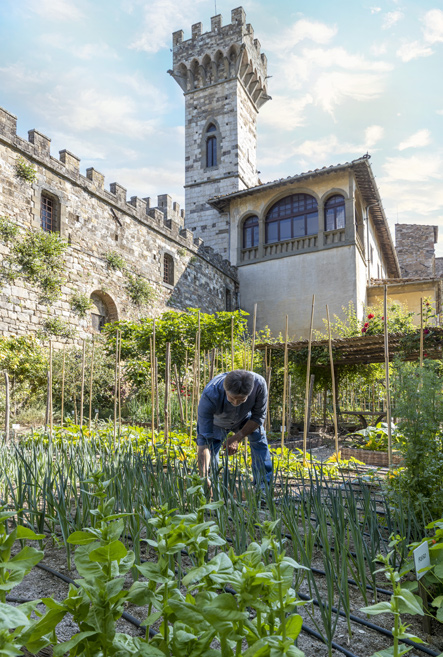 INSPIRED BY NATURAL, SEASONAL TUSCAN INGREDIENTS.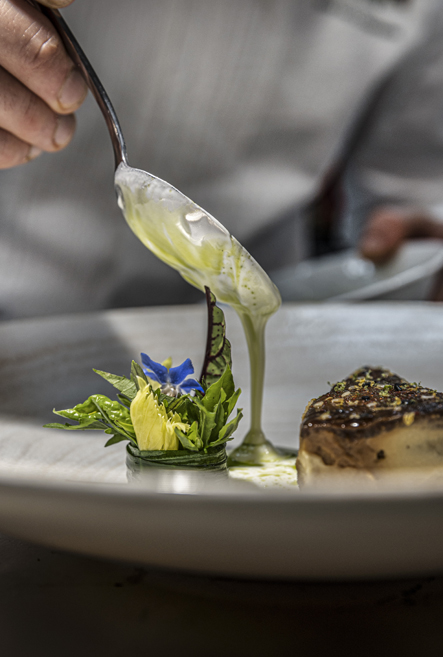 SIGNATURE DISHES PREPARED WITH REFINED TECHNIQUE AND ELEGANT SIMPLICITY TO HIGHLIGHT THE FINEST INGREDIENTS.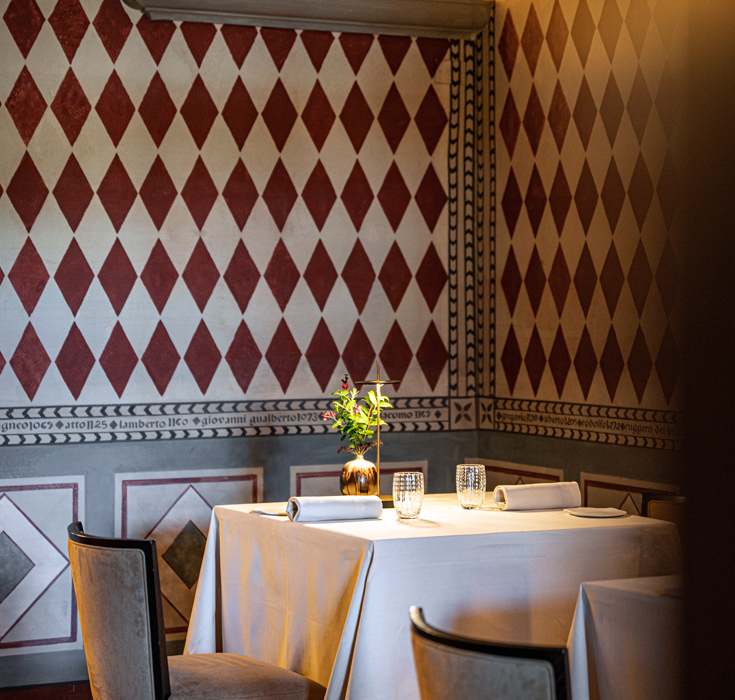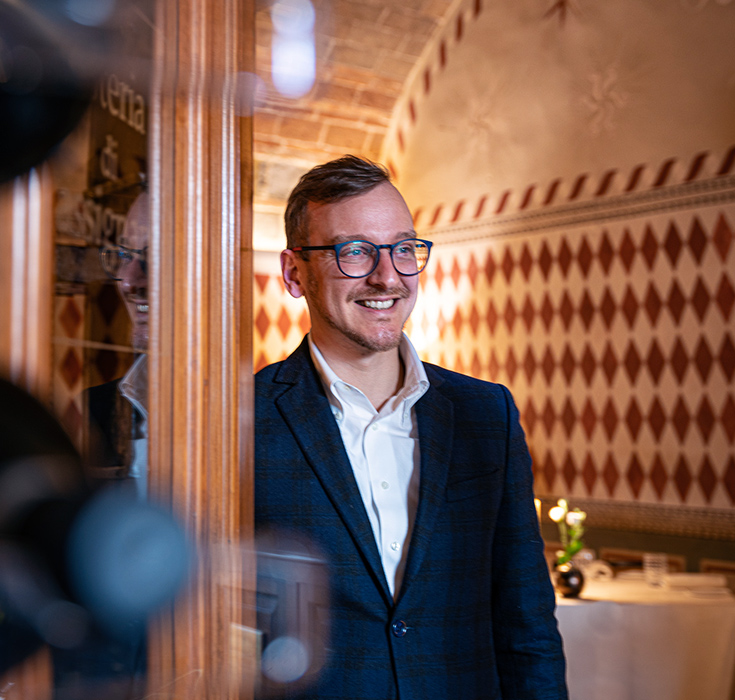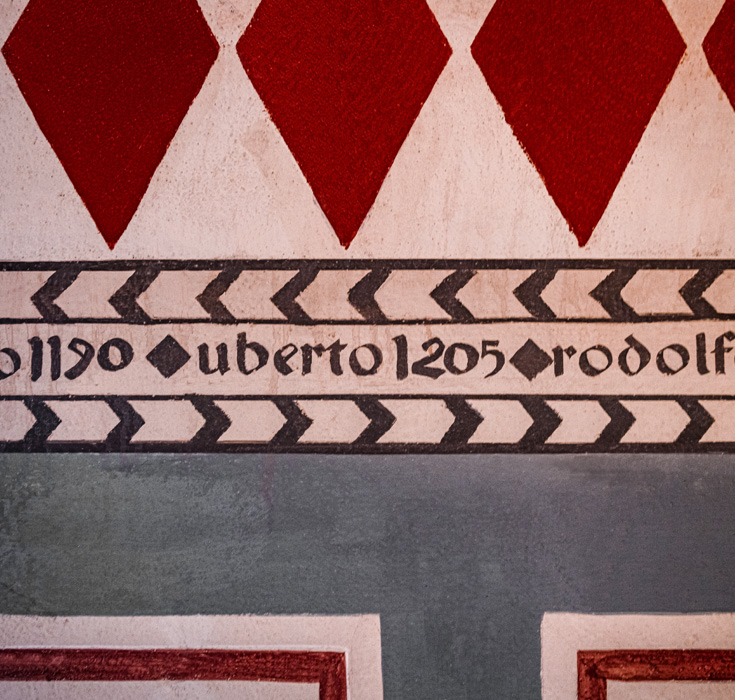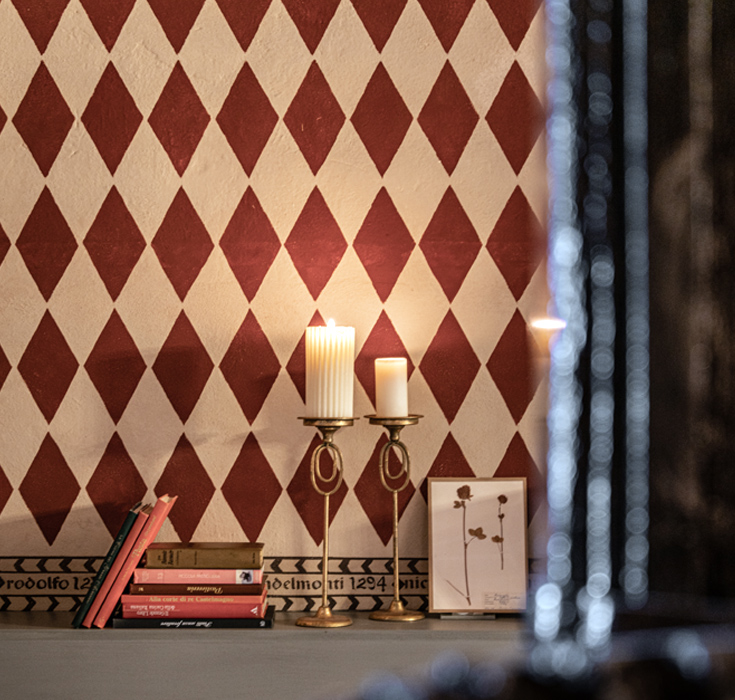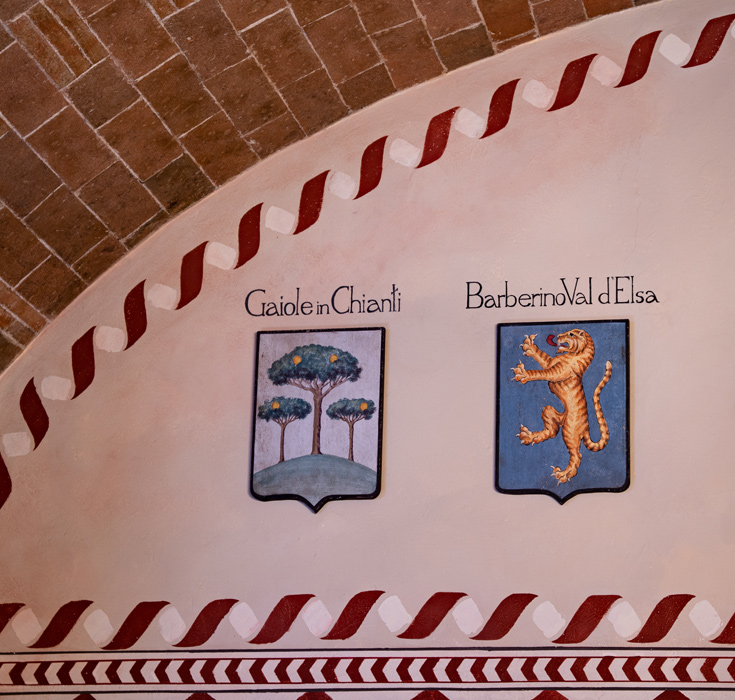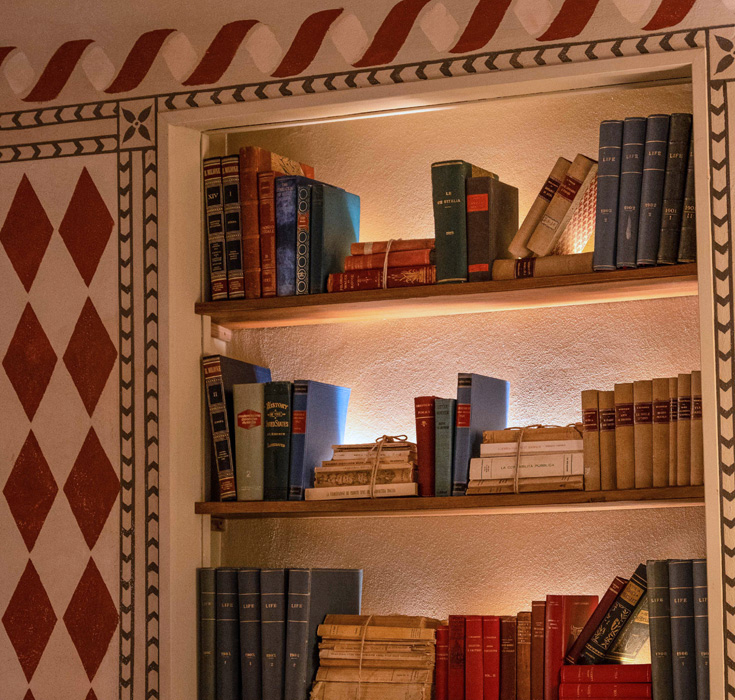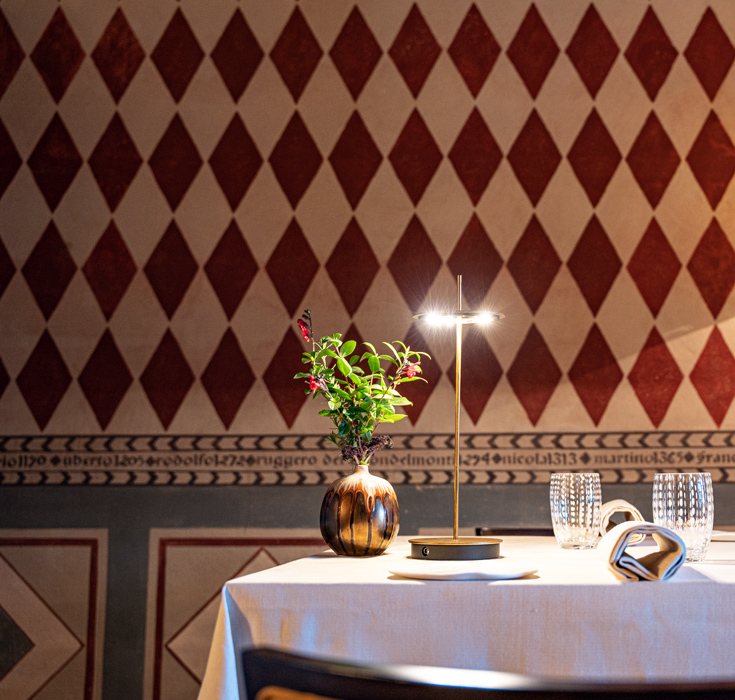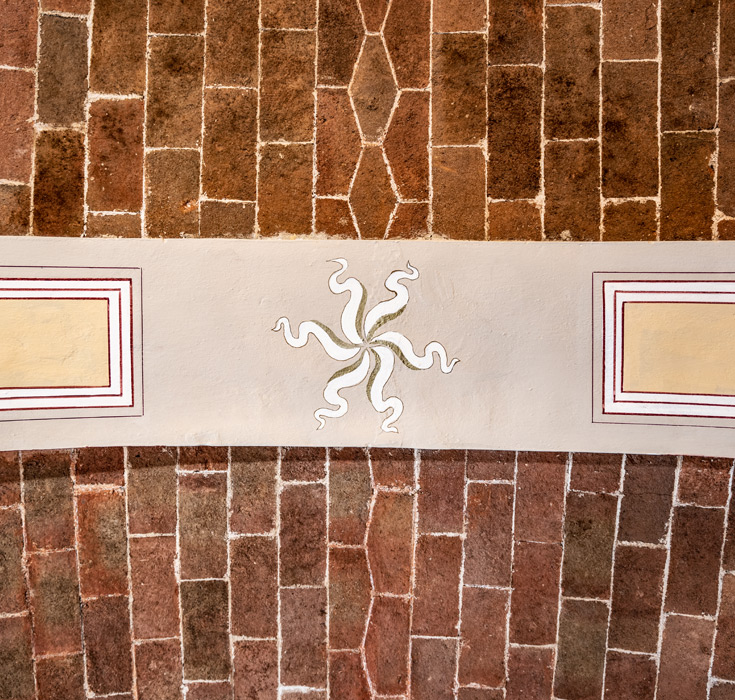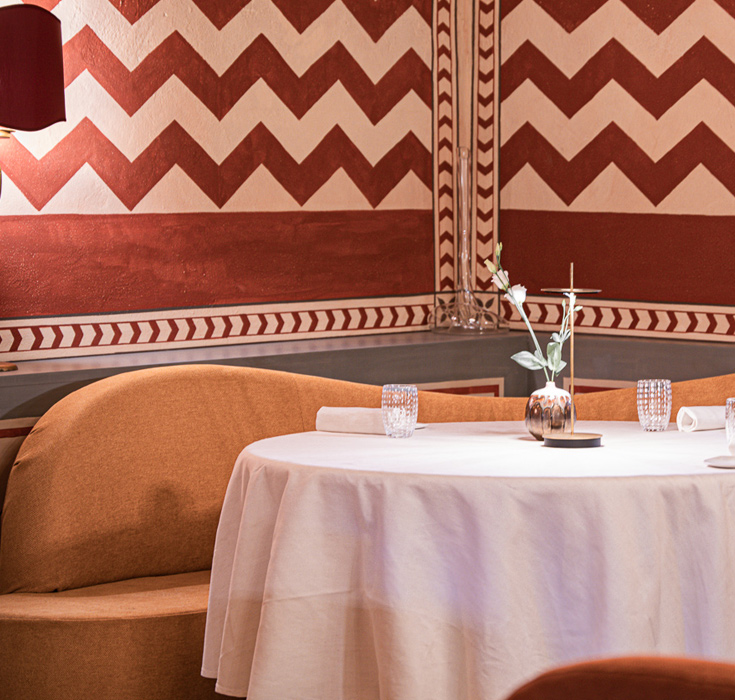 Osteria di Passignano is located in the heart of Chianti Classico, nestled between prestigious vineyards in an area celebrated for fine wine and Tuscan culinary traditions, highlighting the territory's rich history and passion for Tuscan flavors.
THE BRIGADE DE CUISINE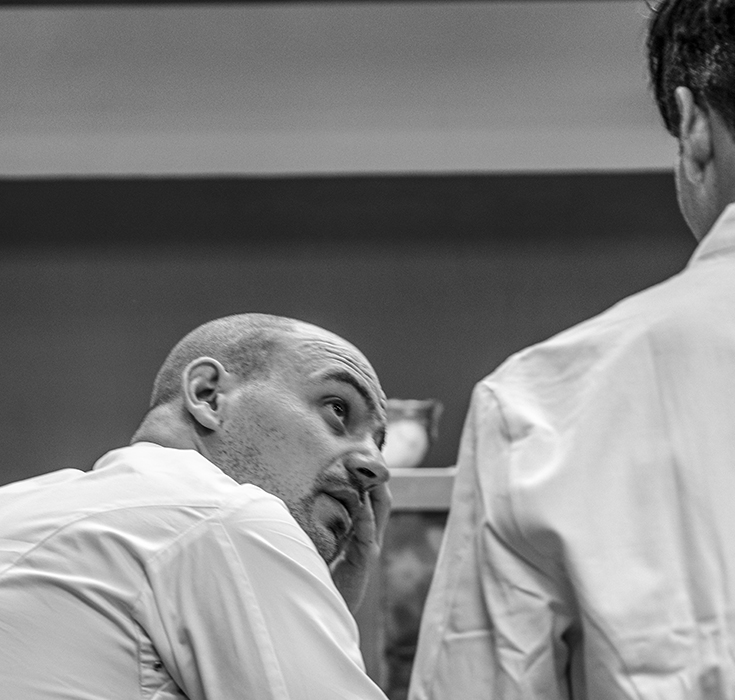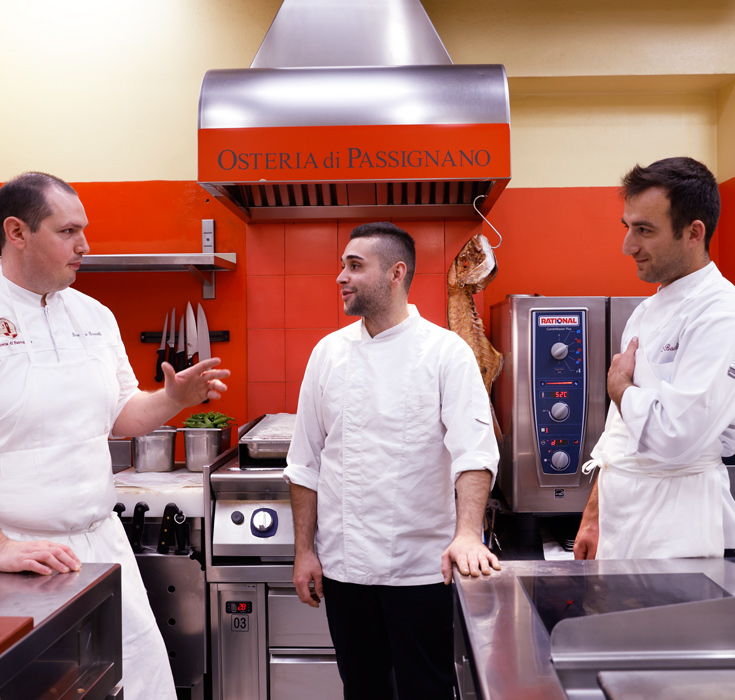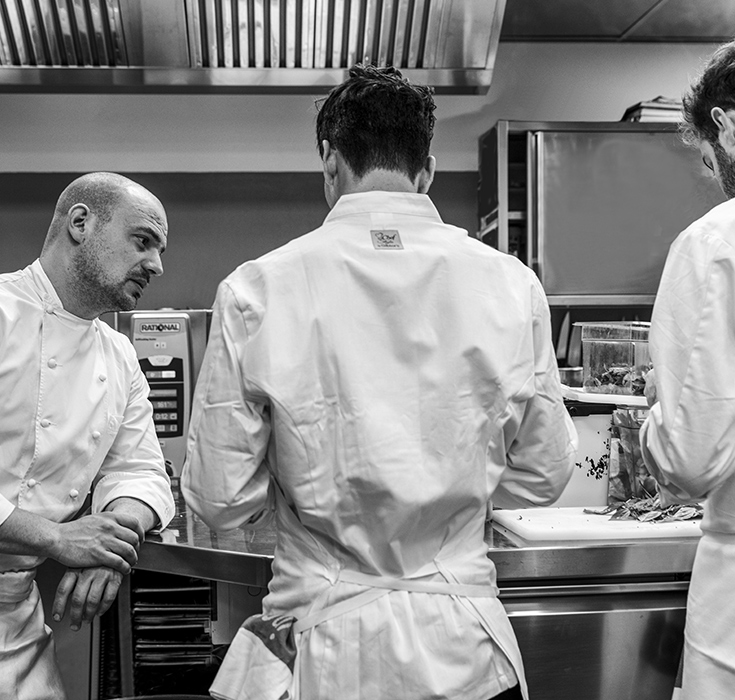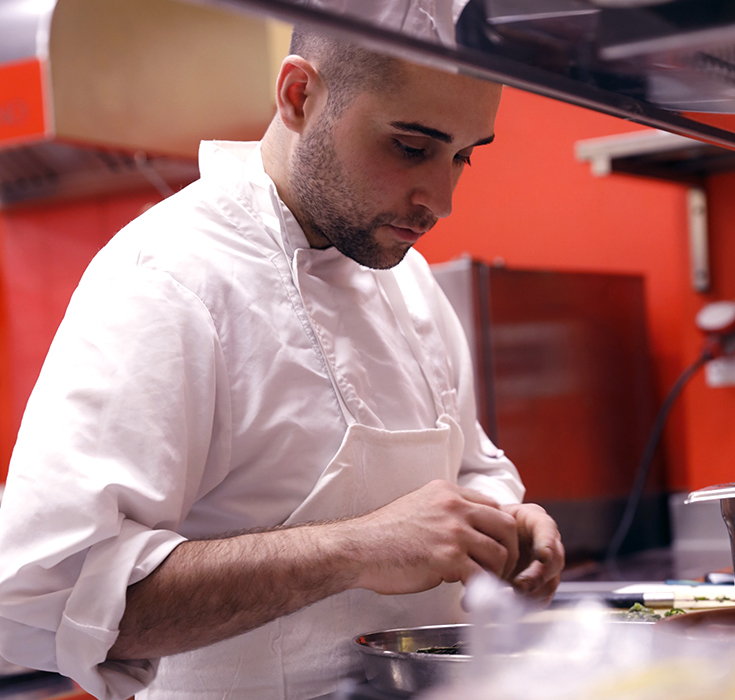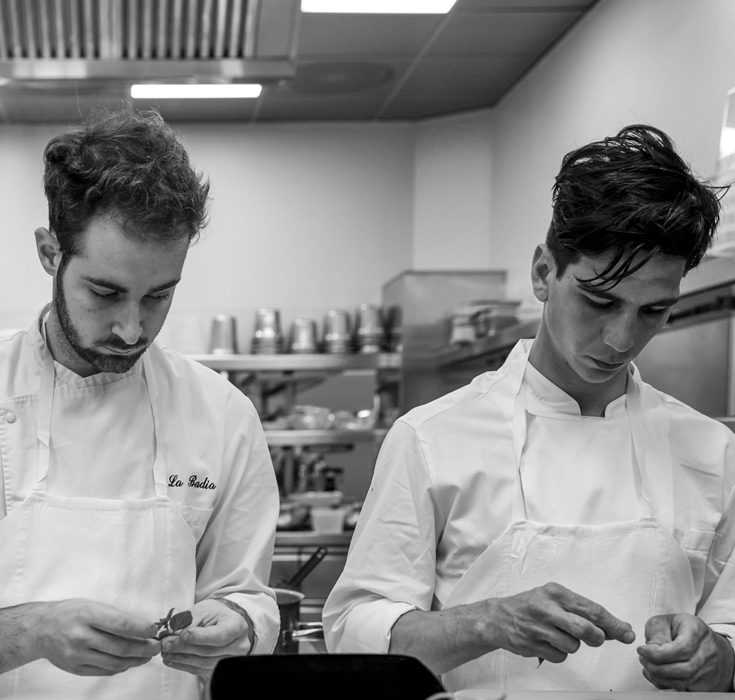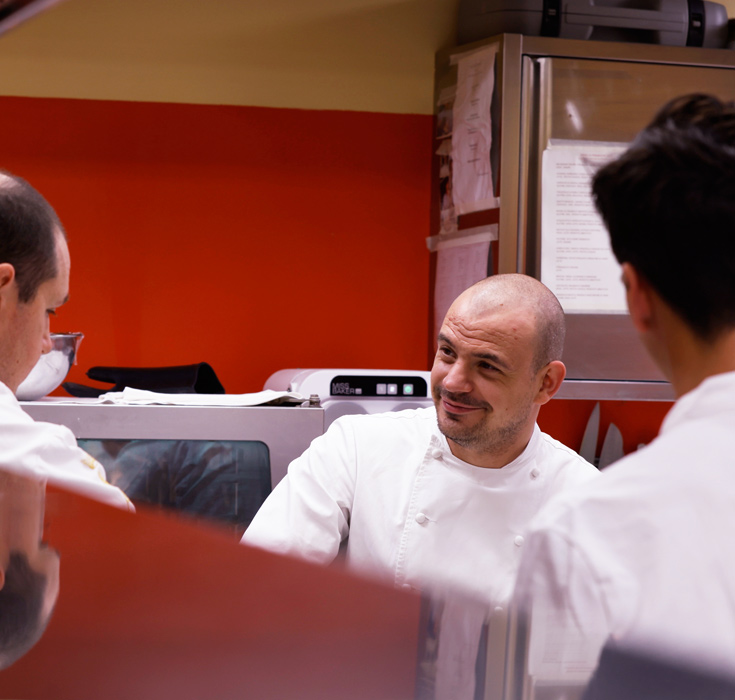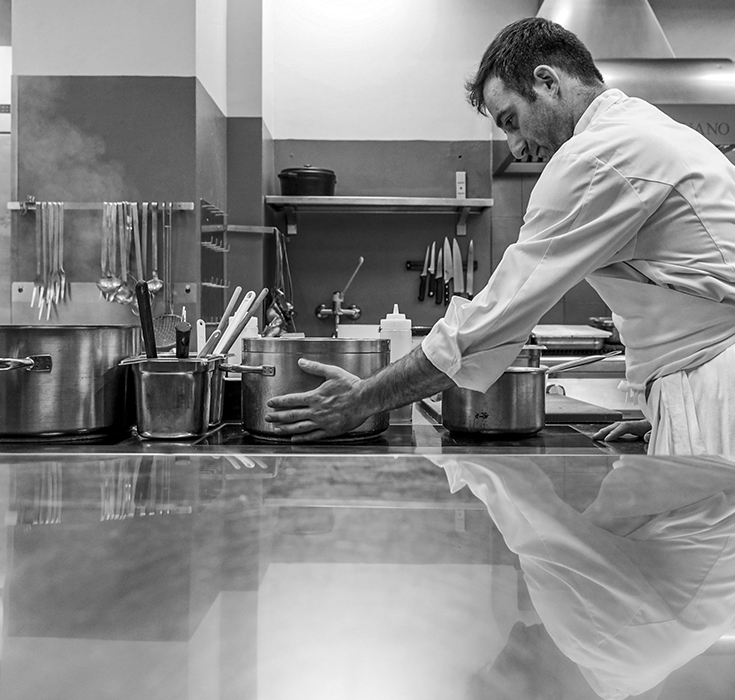 The Osteria's Brigade shares their ideas and insights, committed to exploring with tireless tenacity opportunities to grow, improve and achieve the finest quality while expressing the territory's authentic flavors.
THE MENU
IN RHYTHM WITH
THE CHANGING SEASONS.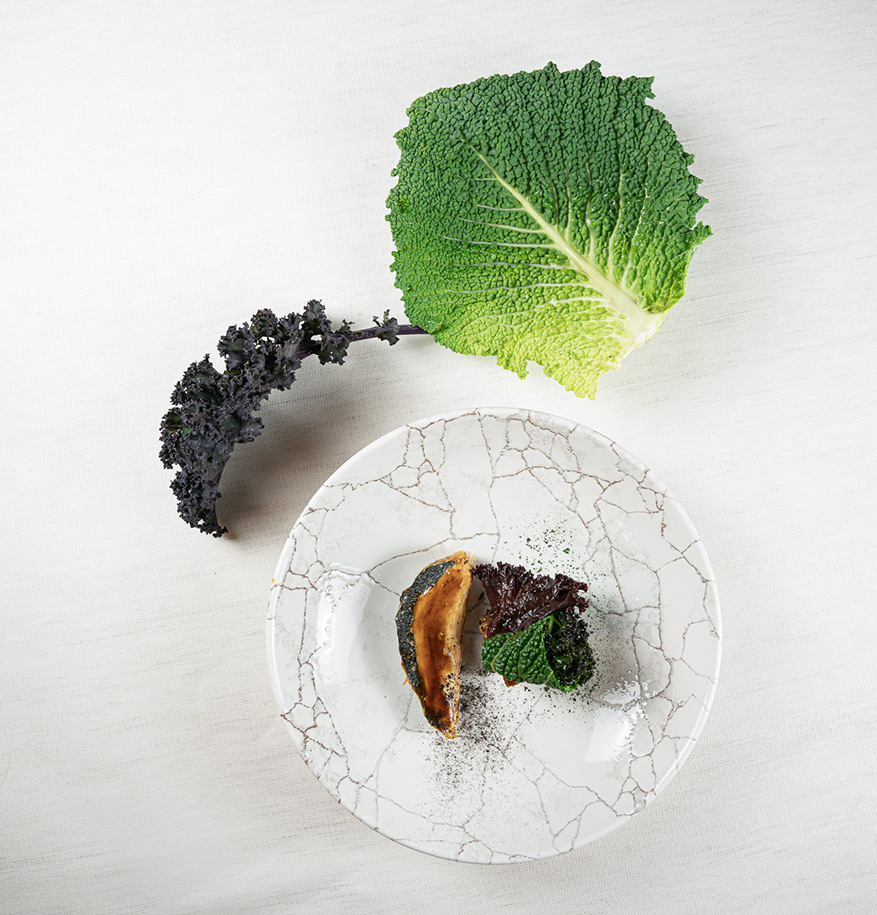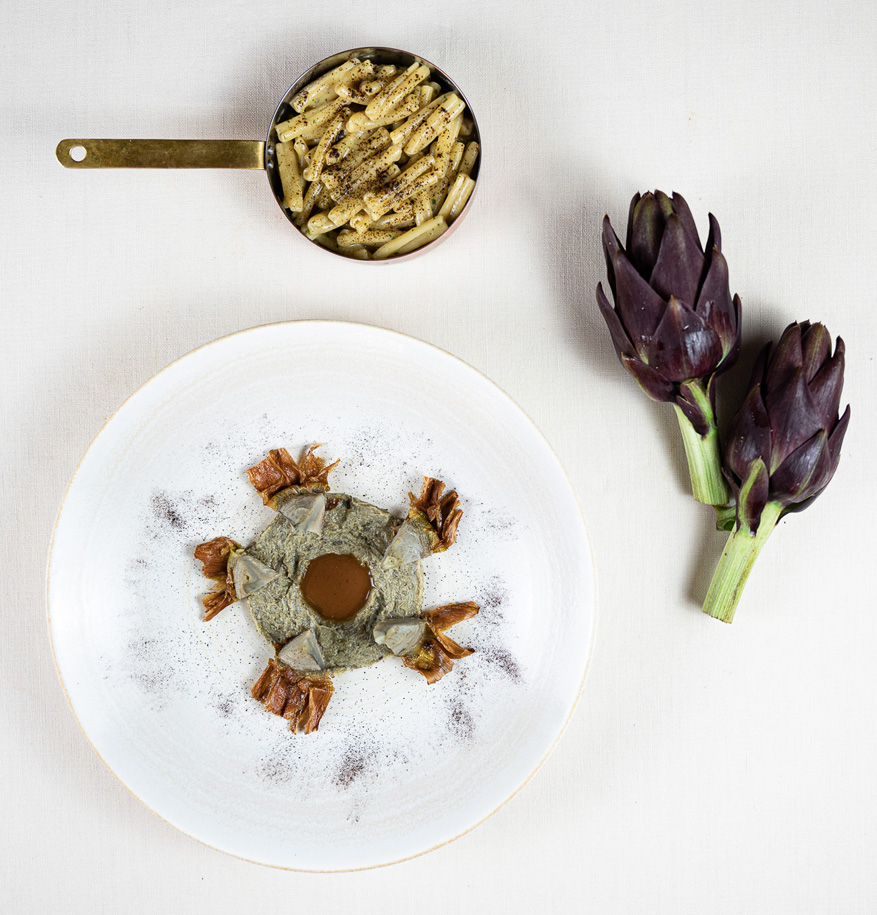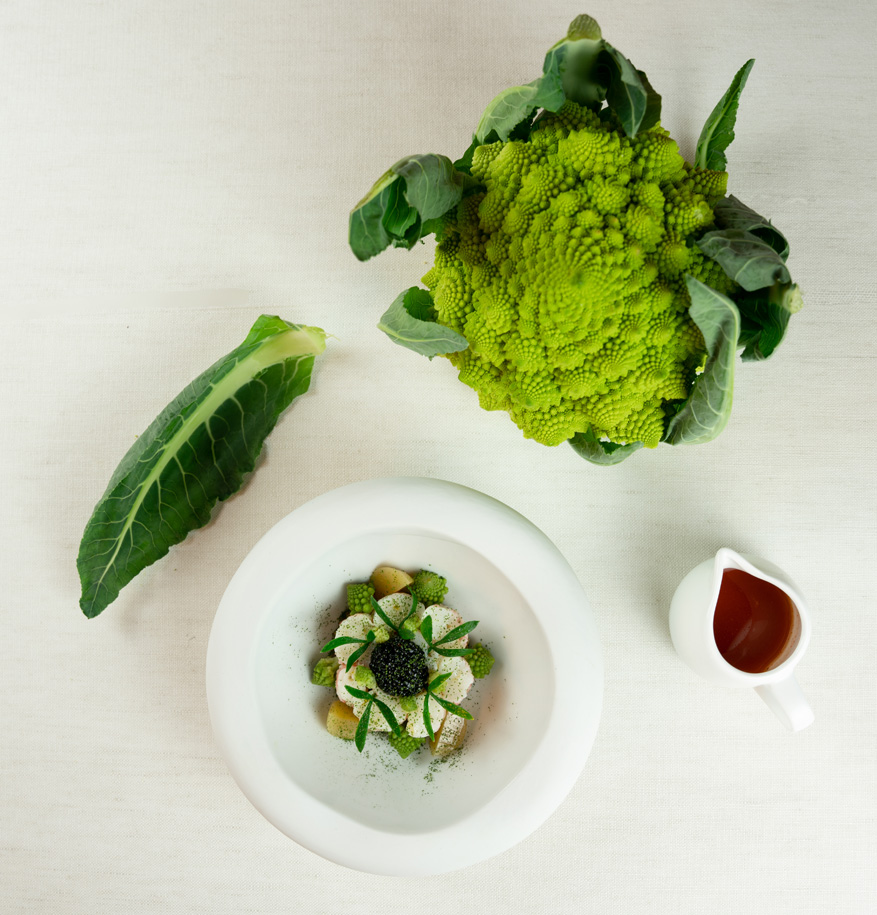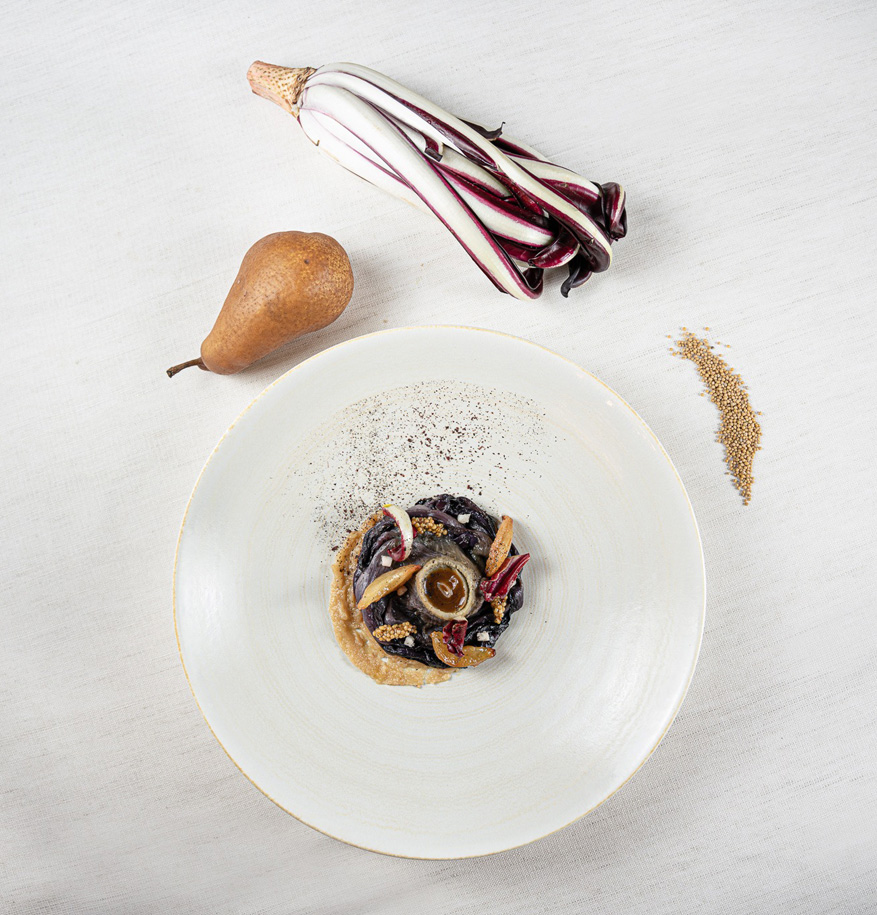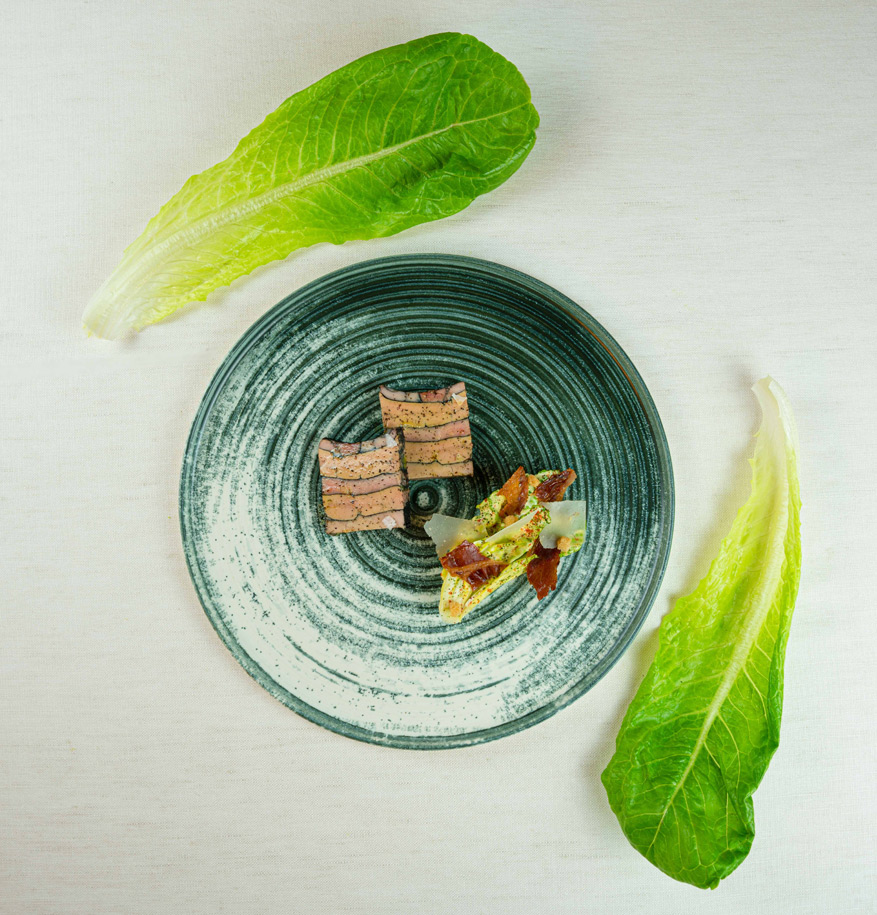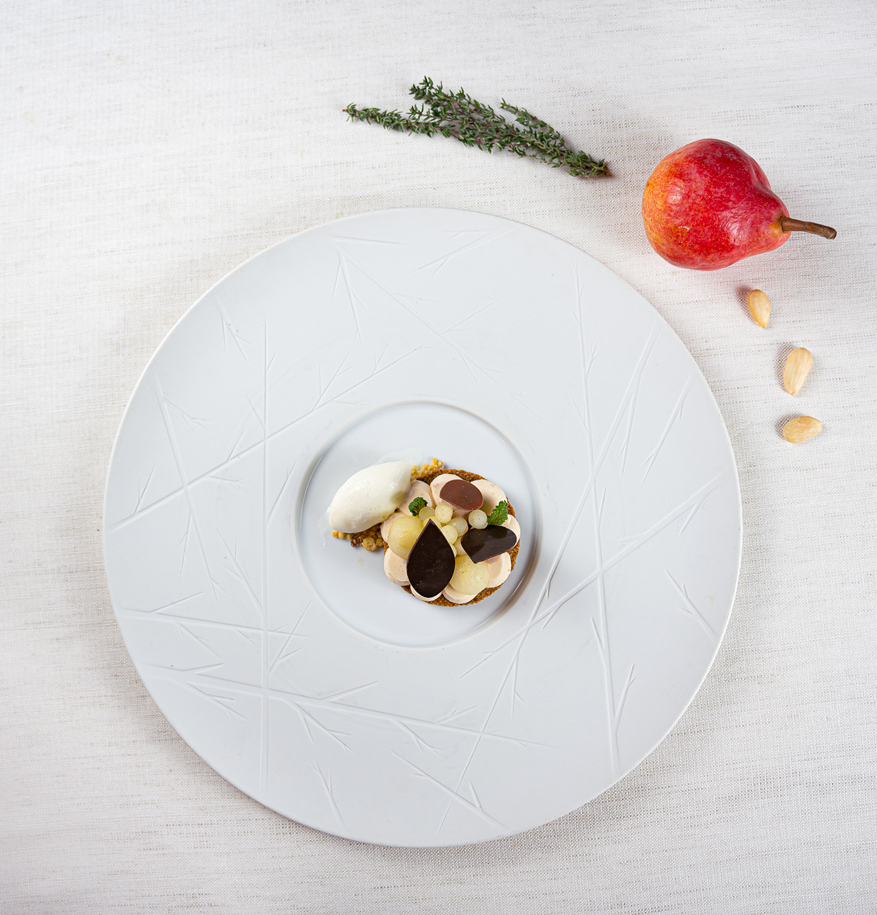 "The main source of inspiration in the kitchen comes from the vegetable garden, from Tuscan traditions that are sourced from the earth and become fundamental in expressing the rural richness of Chianti Classico. Dishes that are fruit of tradition or reinterpretations of classics reflect only the very best seasonal ingredients and passion for the culinary arts." – Chef Matteo Lorenzini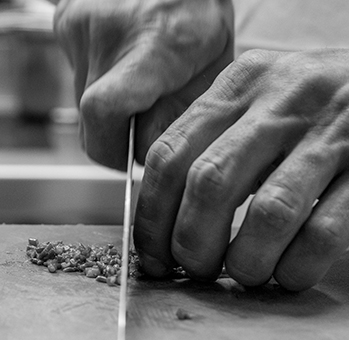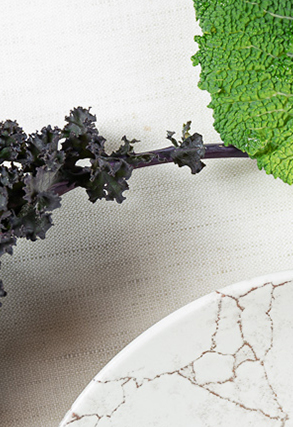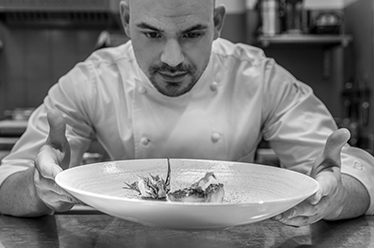 PASSIONATE RESEARCH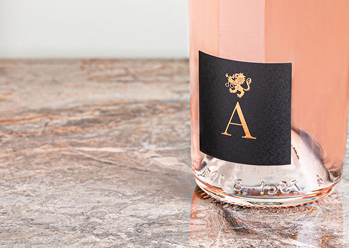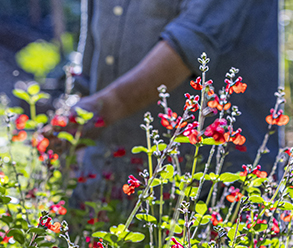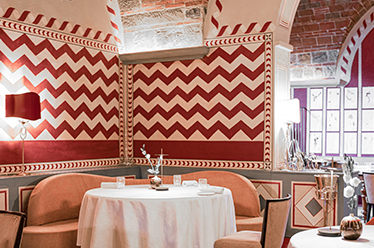 WINE LIST
Ongoing research to discover the finest expressions of the world's greatest terroirs showcasing an outstanding selection of over 1,000 extraordinary wines.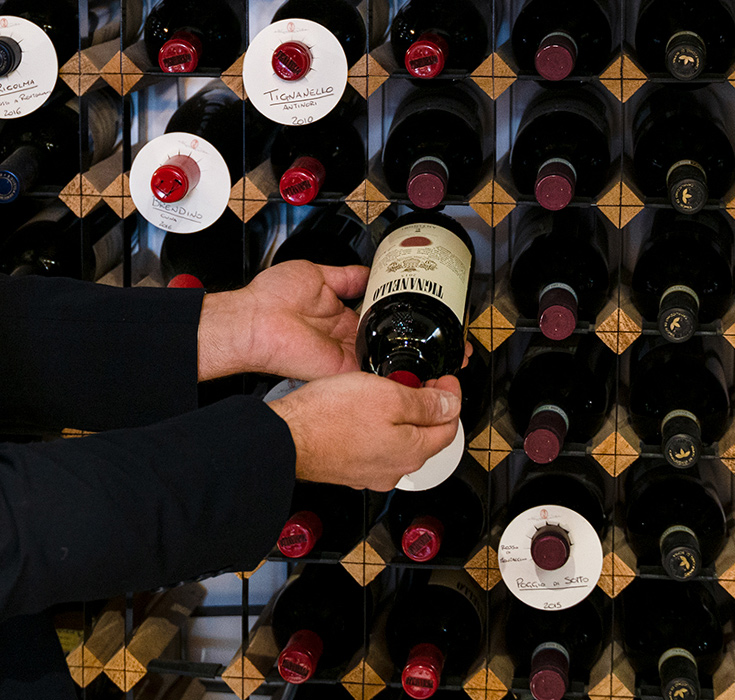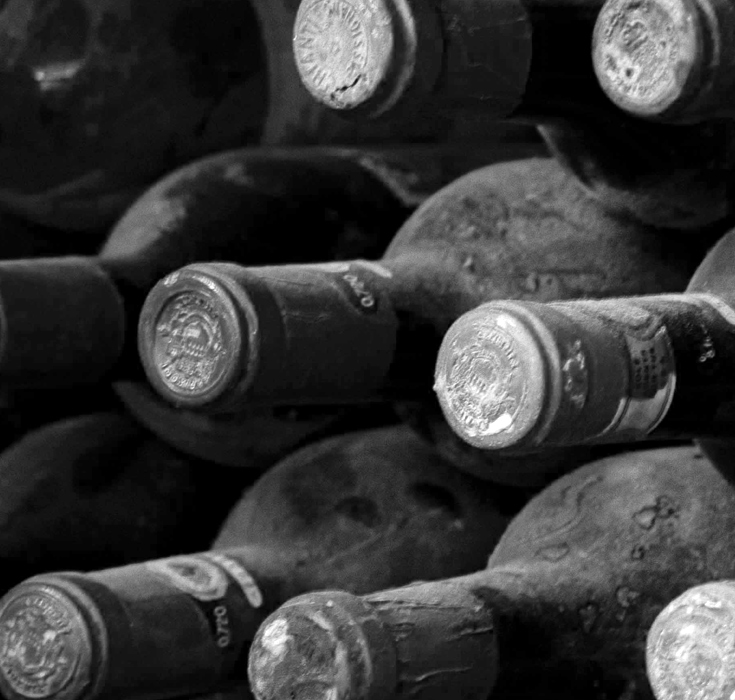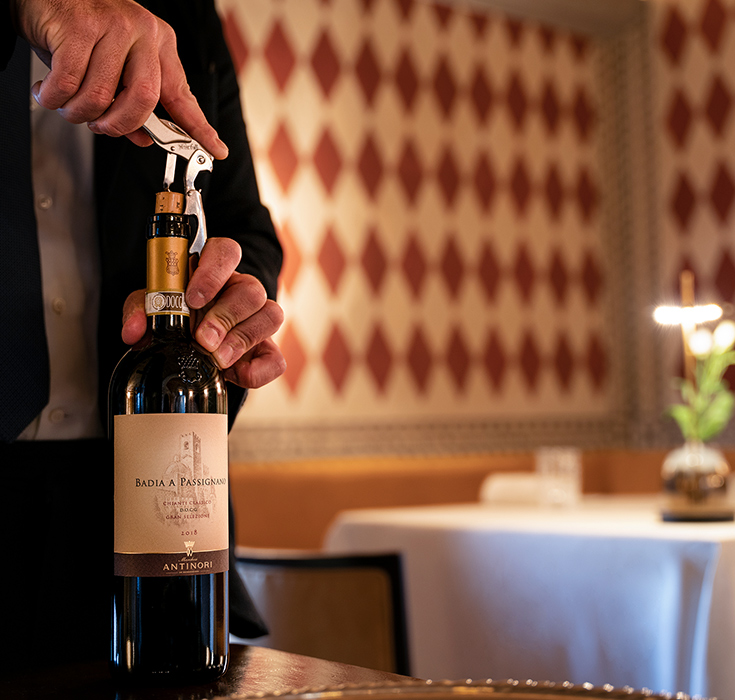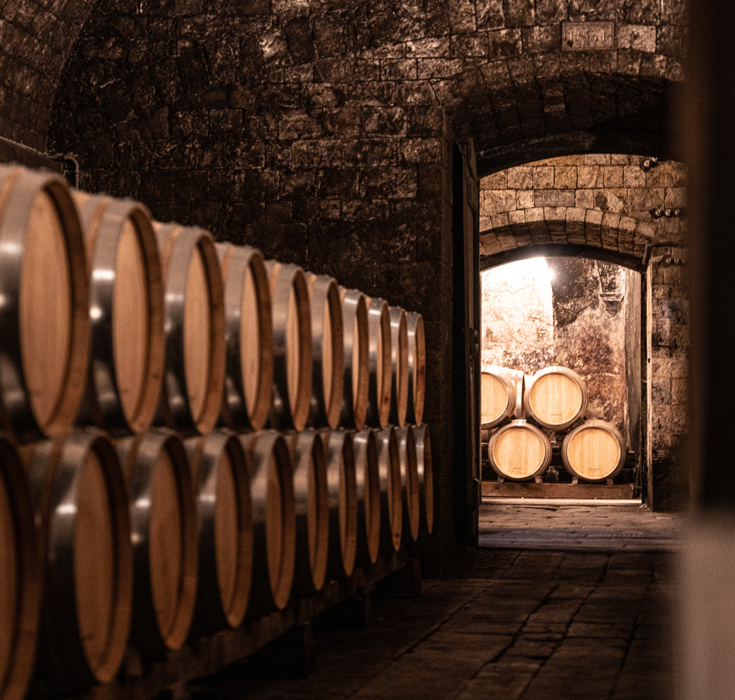 THE CULINARY GARDEN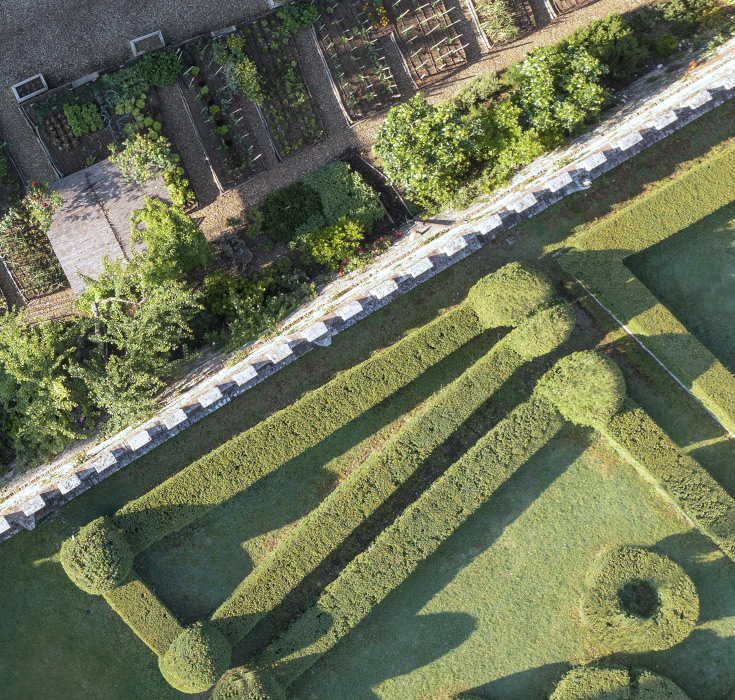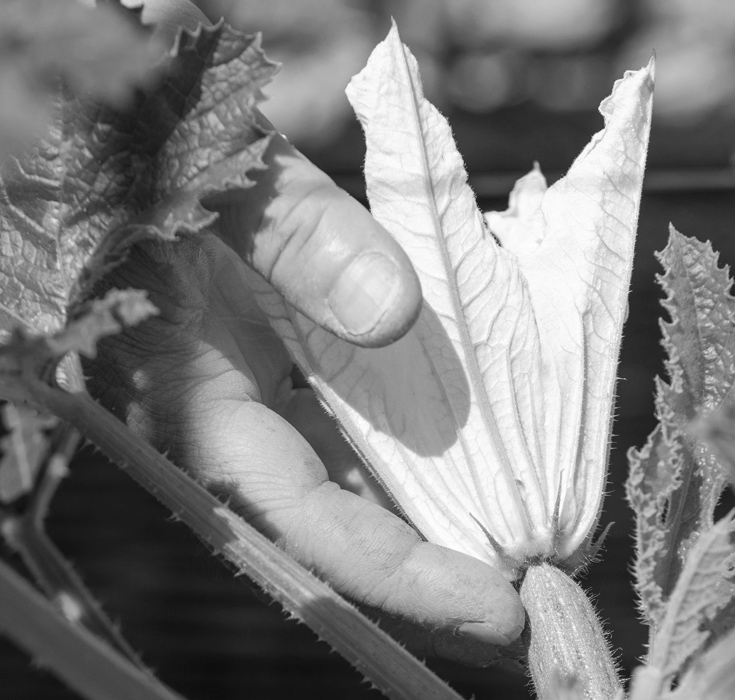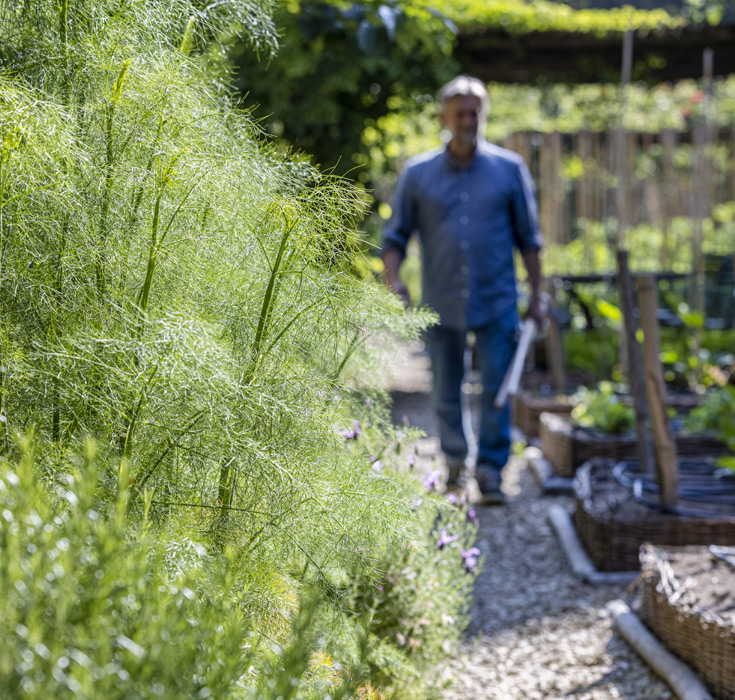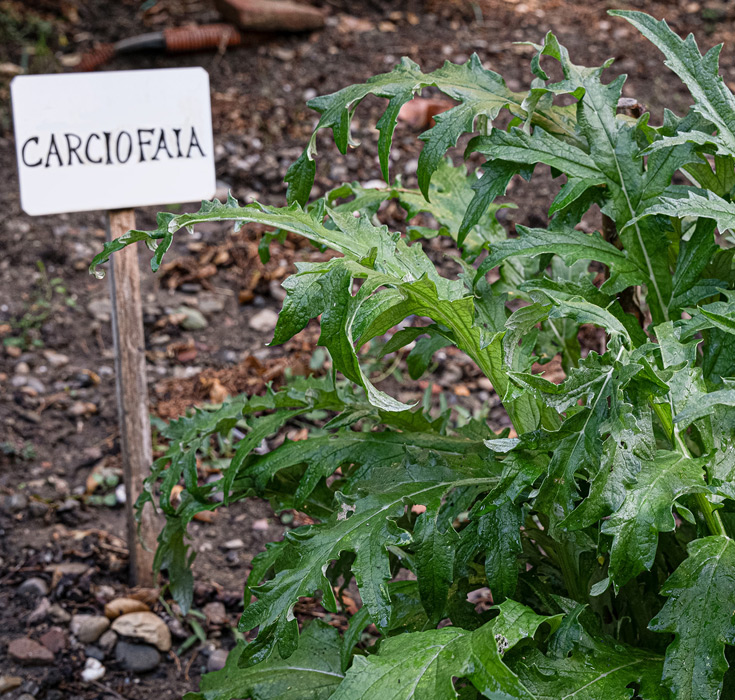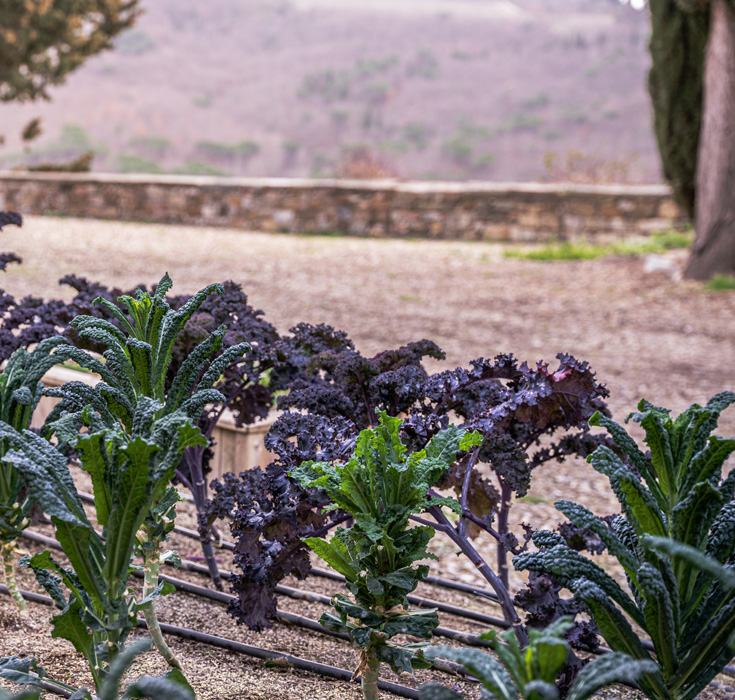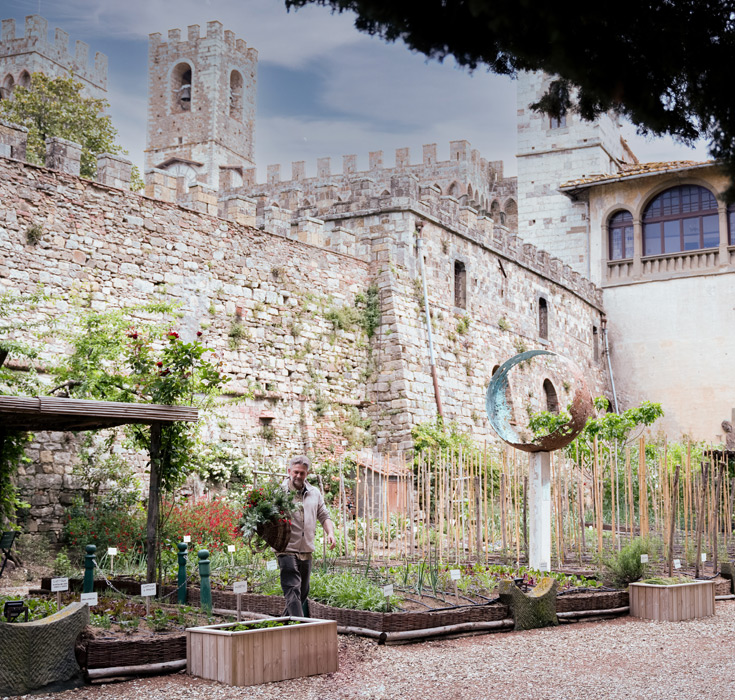 Adjacent to the fortified walls of the Abbey, Badia's Culinary Garden is a source of inspiration growing and safeguarding ancient varieties of aromatic herbs and vegetables.
EXPERIENCES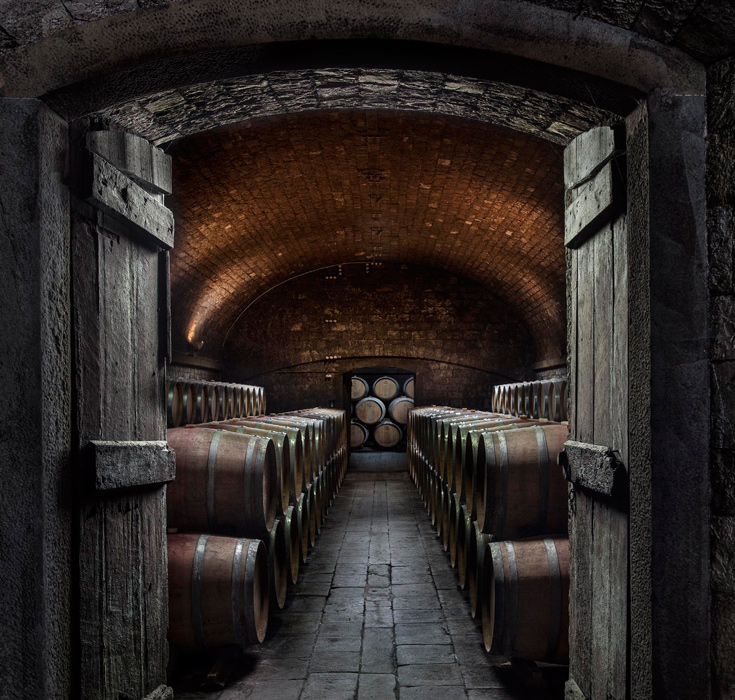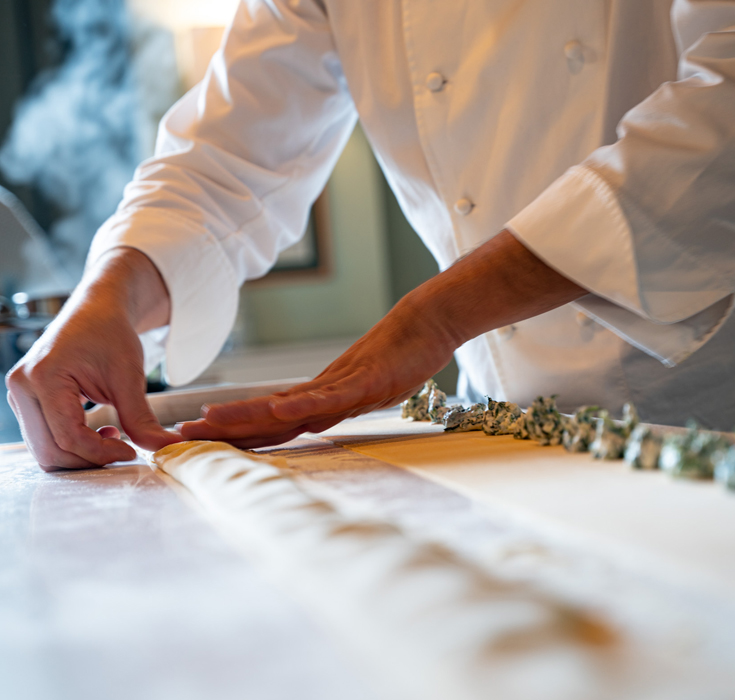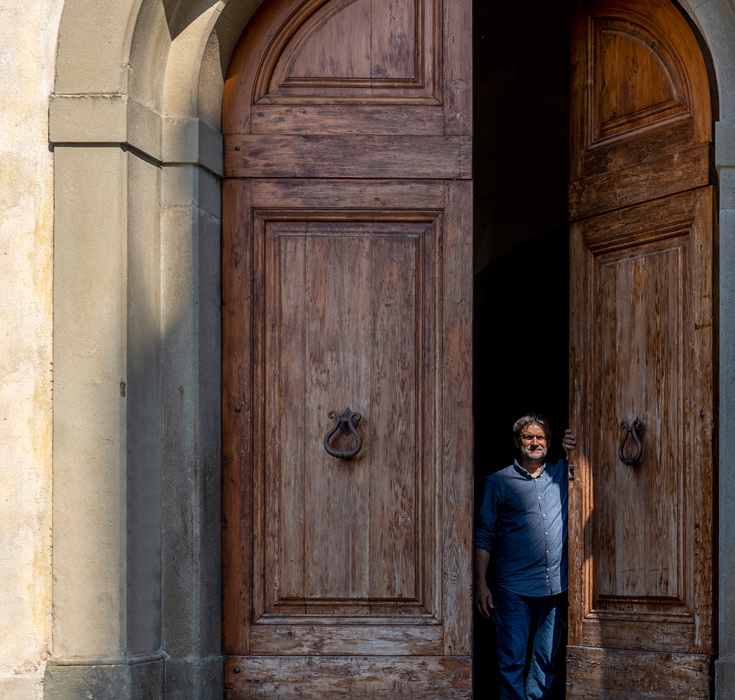 Encounter Chianti's unique ecosystem: several options to experience the simple and authentic nature of Tuscan traditions.